Napoli Wants To Signing Ronaldo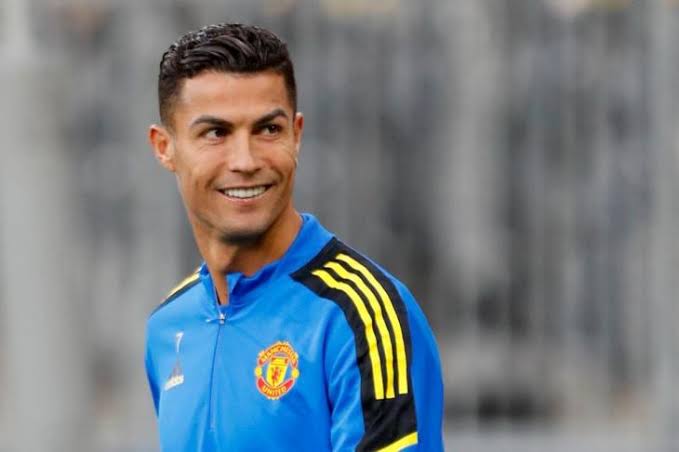 Press reports reveal new developments regarding Portuguese star Cristiano Ronaldo's future, possible departure from Manchester United in upcoming winter transfers
Portugal's Cristiano Ronaldo faces considerable disregard from Dutch coach Eric Ten Hag and was left out of the Red Devils' list against Chelsea last round.
The English newspaper Sun reported that Portuguese Cristiano Ronaldo was out of Chelsea's accounts, who were interested in annexing him in January, after reports of his departure from Old Trafford in winter transfers.
Napoli is the most likely destination for Portuguese star Cristiano Ronaldo, especially as he takes part in the Champions League.
Napoli officials are well aware that the deal to annex Ronaldo will be an important boost in helping them to maintain the Serie A top spot and achieve the absent title since the late legend Diego Armando Maradona's presence.
The paper revealed a forthcoming session between Napoli and Manchester United officials to agree on a deal to join Ronaldo until his contract with the Red Devils expires next summer.
Cristiano Ronaldo receives a salary of 360 thousand pounds a week and will be ready to reduce it in order to join Napoli.
Napoli are top of the Serie A table this season, with 29 points and 3 points behind runners-up Milan.