Son Wishes To Move From Tottenham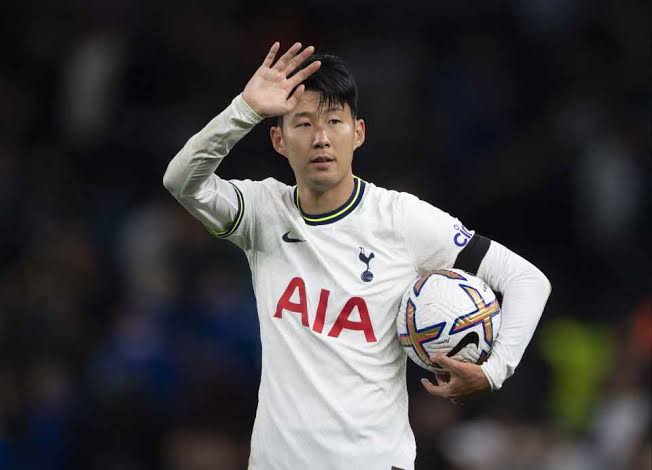 It seems that we are in a major battle at the next summer's Mercato, and even its foreshadowing could begin in January. That fight concerns South Korean Son Heung-min, who many media say would like to take another step in his professional campaign after spending 7 years in the Spurs ranks.
Son wants to be part of a team that always gets trophies in order to increase their collective yield to add to their incredible individual numbers by scoring 136 goals and giving more than 70 assists in their campaign with different clubs.
The desire to leave confirmed by German channel Sport 1 as well as the Spanish newspaper Ace opens the door for European giants to compete big for the inclusion of a star the size of Son, notably Paris Saint-Germain, Bayern Munich and Real Madrid, whose coach Carlo Ancelotti seems very interested in acquiring the services of the South Korean wing.
Son's contract with Tottenham expires in 2025 and then he will be 30 years old. The move at the moment will represent the last chance for the Korean and for teams wishing to join him with a deal estimated by Spanish newspaper ACE at 75-90 million euros.
Another club preparing to rally their cards for the Korean is Liverpool, who are looking to sign Son under Jurgen Klopp's need for a player of his own appointment in the face of problems facing duo Luis Diaz and Darwin Nunez in giving their best with the Red.