Does Munich Get Back Elkay From Man City During Mercato?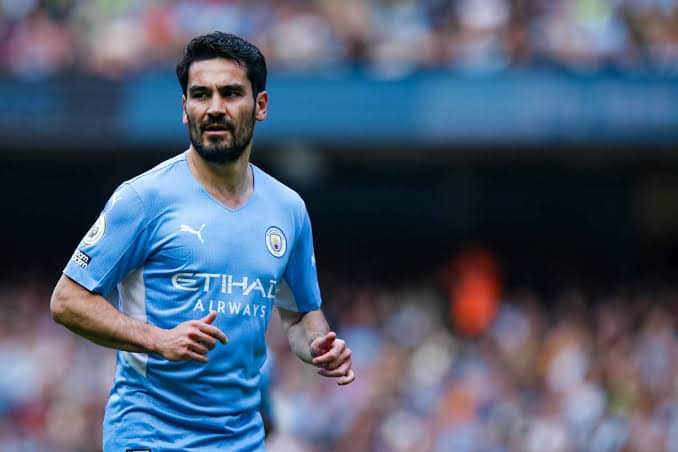 German club Bayern Munich are trying to win back England's Elkay Gundogan during next summer's transfer window, press reports reveal.
Gundogan joined Manchester City in July 2016 from Borussia Dortmund, securing all the local titles in the English club's shirt.
The British website "90Min" said Bayern Munich wanted Gundogan to be included in the midfield, with the club seeing the German player, well known for his Bayern policy after his years with Borussia Dortmund.
The website confirmed that Bayern Munich was considering a move to include Gundogan, and there was a willingness from Manchester City to extend his contract with the club
Gundogan himself does not intend to make a decision before the World Cup, but is open to returning to Germany sooner or later.
Manchester City's English club was to award the Citizens' captaincy to German international Elkay Gundogan in the new season 2022-2023.