Chelsea want Acquiring Newcastle Midfielder Bruno Guimaraes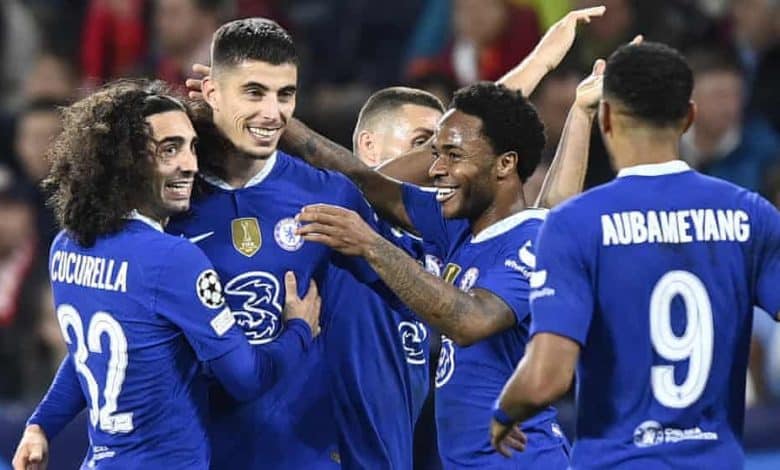 The Evening Standard reported that Chelsea had inquired about signing Bruno Guimaraes. Real Madrid is also interested in signing the 24-year-old midfielder for Newcastle United.
For almost £40 million, Newcastle United acquired the Brazilian midfielder from Lyon in January. And the Magpies made a superb acquisition in Bruno Guimaraes. One of the most fascinating midfield prospects in English football right now, he has adapted to the Premier League like a duck to water.
It is hardly surprising that elite teams like Real Madrid and Chelsea are keeping an eye on his position. He has proven that he possesses the skills necessary to succeed at the highest level, and he may soon leave his mark at the best clubs.
Chelsea is in severe need of midfield reinforcements, especially with N'Golo Kante and Jorginho's Stamford Bridge contracts about to expire. Both players will become unrestricted free agents in the summer, and Chelsea has not been able to reach an agreement with either of them on a contract extension.
The Blues will reportedly begin discussions with both players about extensions, according to the Evening Standard story, but how things pan out is still uncertain. Denis Zakaria, a summer acquisition for Chelsea, may decide to end his loan in January after failing to make a single game since joining the club.
Bruno Guimaraes is accustomed to playing in the Premier League, and if the transfer is approved, he may have an immediate impact at Stamford Bridge. However, Newcastle is not currently short on funds, so Chelsea will have a hard time persuading them to part with the player. A summer move appears to be nearly impossible unless the Brazilian decides to force one.
Newcastle also intends to give the player something for his efforts this year. And the Magpies are prepared to extend him a deal with weekly earnings of about £200,000.
With Luka Modric and Toni Kroos nearing the end of their careers, Real Madrid could also use a player like Bruno Guimaraes. It would be intriguing to see if Guimaraes chooses to sign a long-term contract with Newcastle over offers from Real Madrid and Chelsea.