Ronaldo Describes His Return to Man United As Disastrous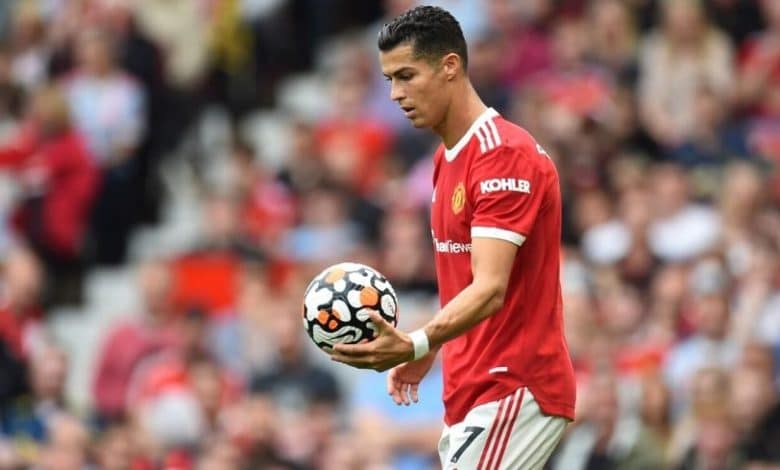 Cristiano Ronaldo described his return to Manchester United as "catastrophic," amid many speculation about his future at Old Trafford.
The Portuguese star returned to Old Trafford last summer after leaving Manchester United in 2009 for £80 million to move to Real Madrid.
According to British newspaper The Sun, for Messi v. Ronaldo, Portugal's captain was unhappy with interim manager Ralph Rangnick, admitting that this was something "catastrophic" for an executive at an event organized by FIFA.
The newspaper noted that the Portuguese was frustrated by the lack of investment in the club's training headquarters and also disturbed by the lack of development of the club since his departure for the first time.
Ronaldo had returned to Manchester United training after resolving his crisis with Red Devils manager Ten Hag, after he refused to be on the bench for Tottenham's Premiership game.