Real Madrid want to sign Jesus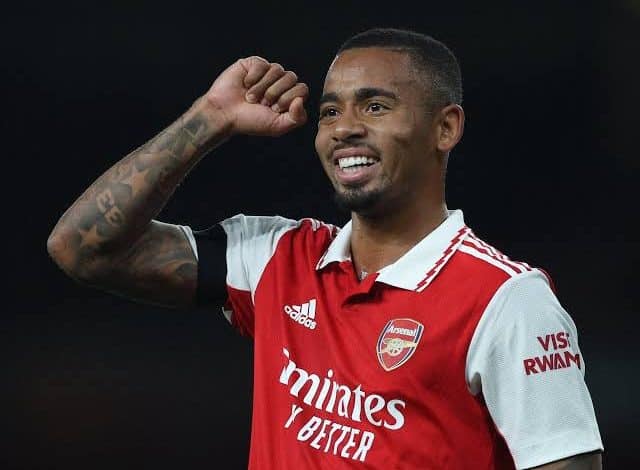 Press reports reveal Real Madrid's desire to offer a strong deal from the Premier League, specifically from top-flight Arsenal
Real Madrid are looking to bolster the team's attack at the request of coach Carlo Ancelotti, who has set his eye on Arsenal striker and Brazilian national team Gabriel Jesus.
The report said it was not the first time Real Madrid had taken an interest in the annexation of Jesus, as he had already done so during the Brazilian's time with Manchester City.
For his part, Florentino Perez, president of Real Madrid, wishes to make an official offer to Arsenal to include Jesus after starring with the two sides in the current season, scoring 5 goals and creating 7 others in 15 games this season.
According to the report, Jesus will be worth 65 million euros, if Real Madrid finally decide to make an official offer to Arsenal at the end of the current season.