€150 m value of Liverpool's contract with Bellingham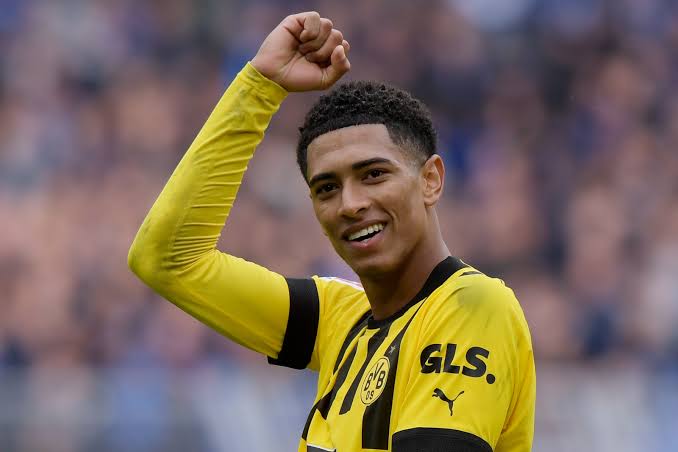 Liverpool boss Jurgen Klopp agreed with Reds officials to go hard at next summer's Mercato in order to sign promising Englishman Jude Bellingham of Borussia Dortmund.
Liverpool are now firmly entering a strong struggle for Bellingham, whose prominent parties are Real Madrid, Chelsea and Manchester City, and German newspaper Bild confirms that Liverpool are arming with a big number among what has effectively offered Dortmund to cede their English star of nearly 100 million euros.
This seems less than Dortmund would like to waive their player who signed him in the 2021 of a 4-year contract, as the British Daily Mail asserts that the amount required is € 150 million.
This figure may be far from Liverpool's coffers right now, but it will not represent a crisis like Manchester City, which in Jack Grealish paid only about 30 million euros last year.
Liverpool did not specify when that deal would be settled either in January or at the end of the season but there is a great desire on the part of the manager, Jurgen Klopp, to include Bellingham.
But it is the player's desire that will settle everything, and according to the program "Chirengito" Bellingham is his immediate priority of joining Real Madrid and may make an additional effort to facilitate the deal on "Los Blancos."
Bellingham is one of Europe's most outstanding players in recent years, with more than one club headed by Liverpool and Real Madrid monitoring his performance with Borussia Dortmund.