Premier League club open talks with their manager to "put him out of the reach"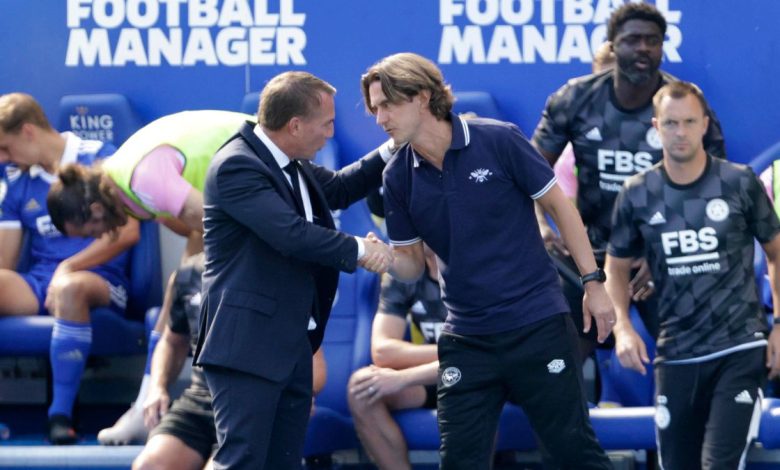 According to Telegraph, Brentford have opened talks with manager Thomas Frank over a new contract, despite the fact he only signed his latest deal in January.
The British outlet reported that the Premier League club want to renew the manger's contract beyond his current one (summer 2025).
Brentford are aiming to increase the Danish manager salary, but mainly focusing on adjusting the value of the current release clause, which is currently below 3 million pounds, according to the report.
Frank was targeted by various Premier League clubs, and he is recently linked with the Leicester City job as the pressure is mounting on their current manager, Brendan Rodgers.
There is optimism that Frank will sign the new contract and end this saga, at least for this season.
The Club are performing above expectation this season with 3 victories and 4 draws and three losses after 10 match weeks in the Premier League, results led the team to the 9th position in the League table.
The team have recorded some remarkable results this season, including the thumping victory over Manchester United with four goals to nil, also they recorded a huge result by beating Leeds United with five goals to two.
Frank was promoted to his current position in 2018, and in four years has won 92 games out of 202 (46 draws and 64 defeats) with winning percentage 45.5%.