Paul Pogba … The nightmare is over.
In an interview with the Italian daily outlet, Tuttosport, on Monday, Rafaela Pimenta, Paul Pogba's agent, said that the return to the pitch was imminent for the Frenchman. This would be very good news for Juventus, who are in difficulty in Serie A and the Champions League, but also for the French national team, which should be deprived of N'Golo Kanté at the World Cup.
Paul Pogba is definitely on his way back after an injury due to a tear in the lateral meniscus of the right knee at the end of July, happened during training session in the United States with Juventus, then was forced to undergo operation on in early September, The French international midfielder could soon play his first official match this season as announced on Monday by his advisor Rafaela Pimenta, to the Italian newspaper Tuttosport.
"The nightmare is now over. Paul will be the new leader of Juventus very soon," she said. "Paul overcomes difficulties with incredible strength and great optimism." A few weeks ago, Sky Italia revealed that the former Manchester United player had resumed training in early October and that his probable return had been set for the 6th of November when the Old Lady team host Inter Milan in Serie A.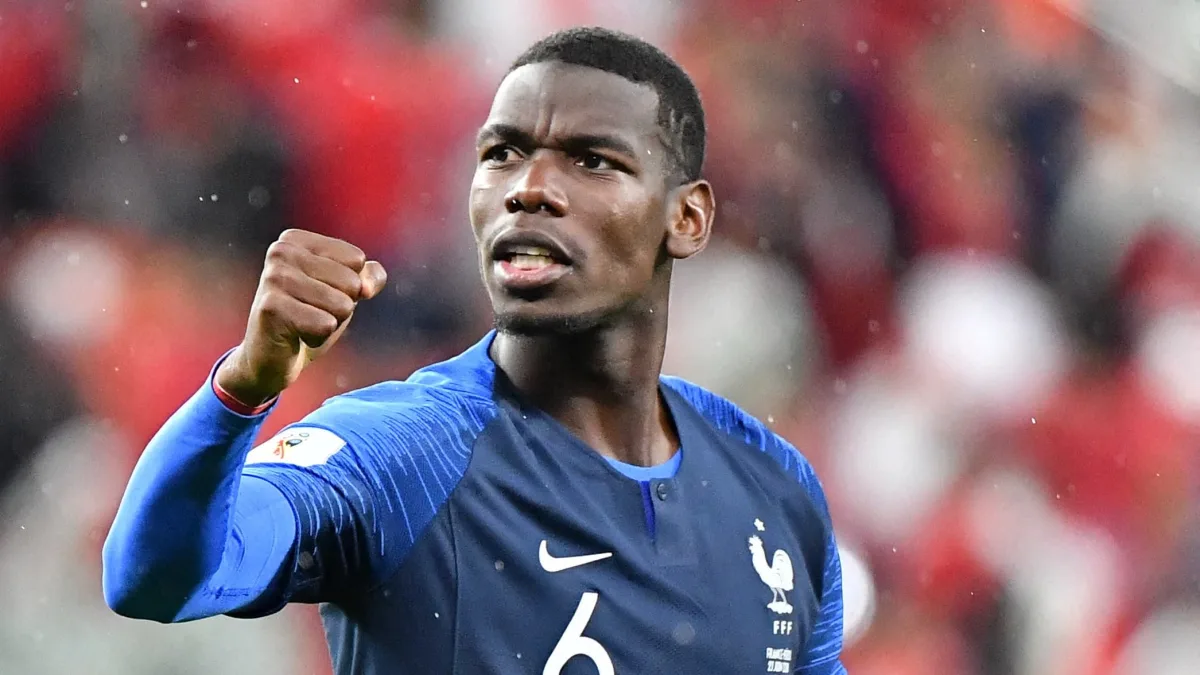 Only eighth in the league table and struggling in their Champions League group (3rd tied with the last one, Maccabi Haifa), the Old Lady team could be tempted to have the Frenchman play again earlier. In any case, his return is just in time for the French national team one month before the World Cup kicks off. Especially since the Blues should be deprived of N'Golo Kanté in the middle of the pitch.