Chelsea, surgery for Kanté: out four months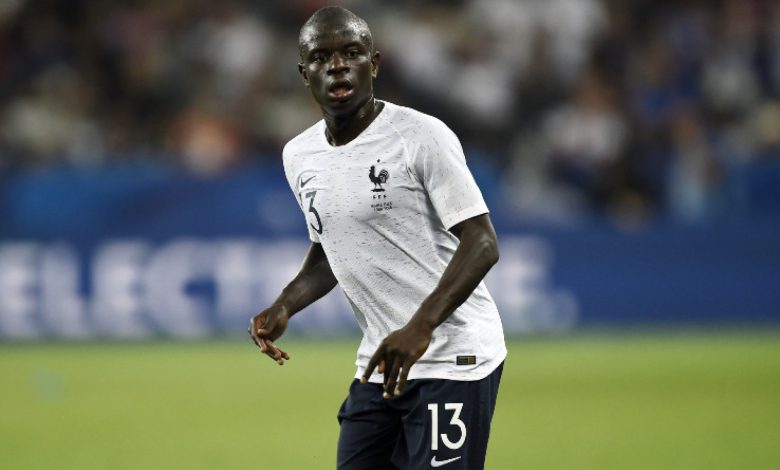 After the news of the absence at the World Cup with France, there are new updates about the injury of N'Golo Kanté. Chelsea's midfielder has been out for some time and his last game was against Tottenham on 14 August.
The Frenchman is in fact struggling with a knee injury and – after some consultations with the medical staff – decided to operate.
Kanté has
underwent surgery

: the lastest

N'Golo Kanté has had surgery and will be out for at least four months. Chelsea announced this on an official statement: "N'Golo Kanté underwent surgery due to a hamstring injury. The midfielder was visited by a specialist of the medical staff of the club to decide the best option for his rehabilitation and it was agreed that the best solution was surgery to heal the injury. The operation went well and N'Golo should be out for four months."
Kanté can't catch a break
Chelsea
are missing the services of the key player since Tottenham's game last August 14.
Kanté missed 11 games this season due to different injuries (knee and muscle).
The French midfielder's injury nightmare has stretched since last season, missing important periods due to different injuries (Covid-19, knee injury and muscle injury)
This streak of injuries cast doubts on the player's future (31 years) with Chelsea, as his current deal expires next summer, meaning that he could be gone for free by the end of this season.