Argentina, Scaloni: "Injuries? Thinking about the World Cup can be harmful"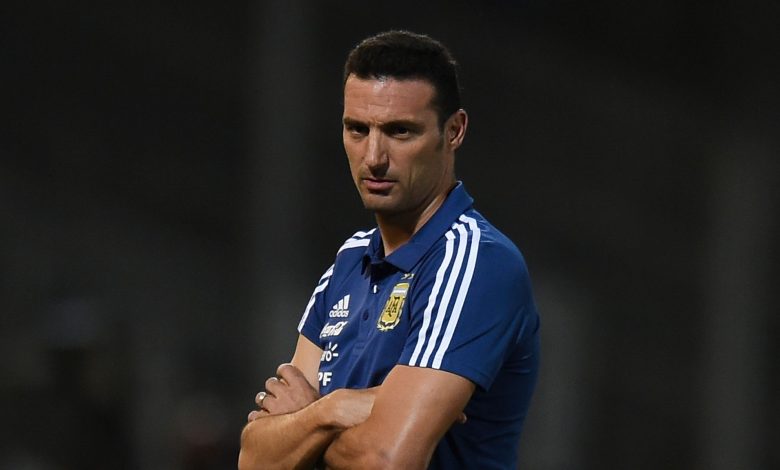 With 32 days to go before the start of the World Cup in Qatar, Argentina head coach Lionel Scaloni commented on the players' situation and concerns about possible injuries.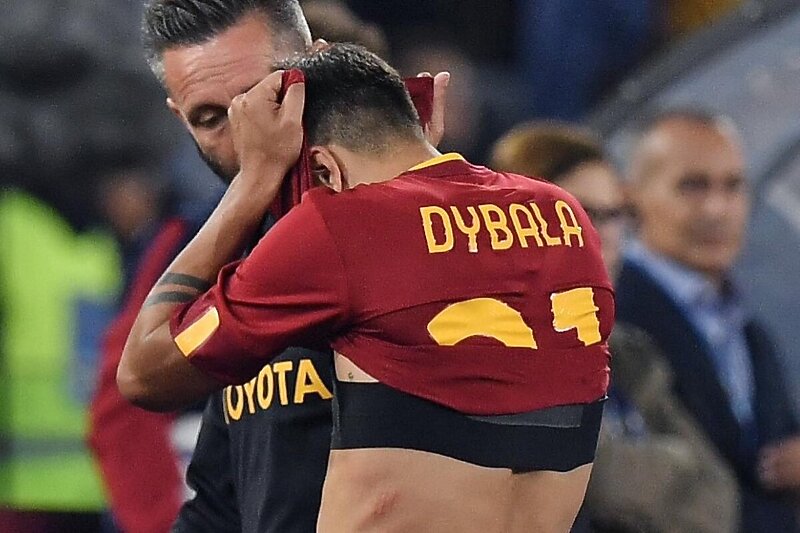 "When something happens, there's always worry, but little can be done. for me, I'd think that the player has to go out on the pitch to play and not think about what is coming. It can be harmful. They must be allowed to play naturally. We tell players that it is not worth planning so long before the World Cup. It does not make much sense, we want them to enjoy the moment and try to have fun", so the coach of Albiceleste in the presentation of the official channel Twitch AFA Estudio.
The former Lazio, Mallorca and Atalanta player continued: "We are in a very difficult phase. The players are playing many games. October is terrible. There may be problems such as injuries or sanctions."
Scaloni then commented on the relationship created with the people after the Copa América victory: "We want this relationship with the fans to continue, beyond the results. When we are united, Argentina is hard to beat. In the last game against Jamaica, we closed a path that started four years ago. I told the players that it was a very beautiful journey, with moments not easy, but above all exciting. We had a lot of fun and now we have to focus on the World Cup."