Furious Lukaku: shock response after false accusations … The Sun apologies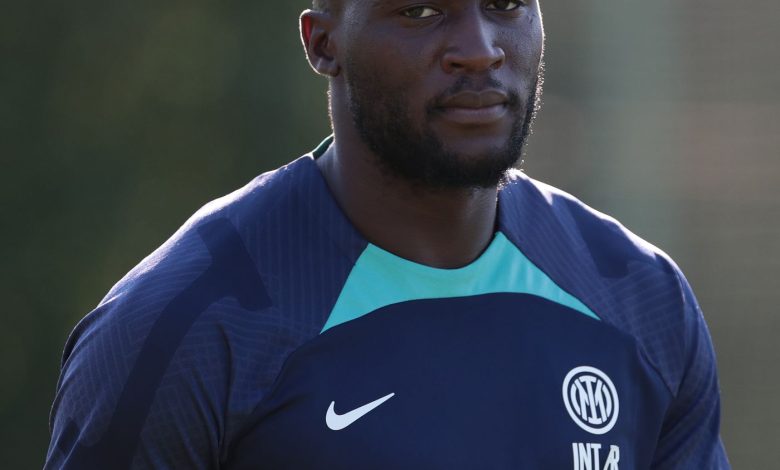 Romelu Lukaku can't get out of the injury tunnel, but today the striker was furious after the false accusations that have circulated about him
Inter are looking to move up in the Serie A standings but have not yet managed to get close to the top, which is now occupied by Napoli.
The Nerazzurri will face Fiorentina away, in a game that is not easy at all, but they will still have to do it without Romelu Lukaku. The Belgian striker has been out of action since the end of August, after a muscle injury forced him to stay away from the pitch for around 50 days. Now the return is near and could take place in the decisive match in the Champions League against Viktoria Plzen.
However, various rumors have circulated about him and not only on the transfer market, where some have even speculated that Inter would end the loan in January. None of this, indeed Simone Inzaghi waits for him and desires him at the center of his attack, no doubt, however, From England, they continue to speculate on Big Rom and this time they made it really big.
Lukaku responds to false accusations: "You have chosen the wrong person"
In the last few hours, in fact, the 'Sun' had published photos in which it was assumed that Lukaku was smoking an electronic cigarette and pointing the finger at the poor physical condition of the Belgian attacker. In a period in which the striker suffered from being away from the pitch, he who has always been an exemplary professional, not exactly the best choice. The Chelsea -owned striker did not take it very well, quite the contrary. Through his Instagram stories about him, he chose to make himself heard and heavily to deny everything and 'threatening' the well-known British outlet: "The Sun, you're messing with the wrong person, keep f****g playing. My people will contact you very soon".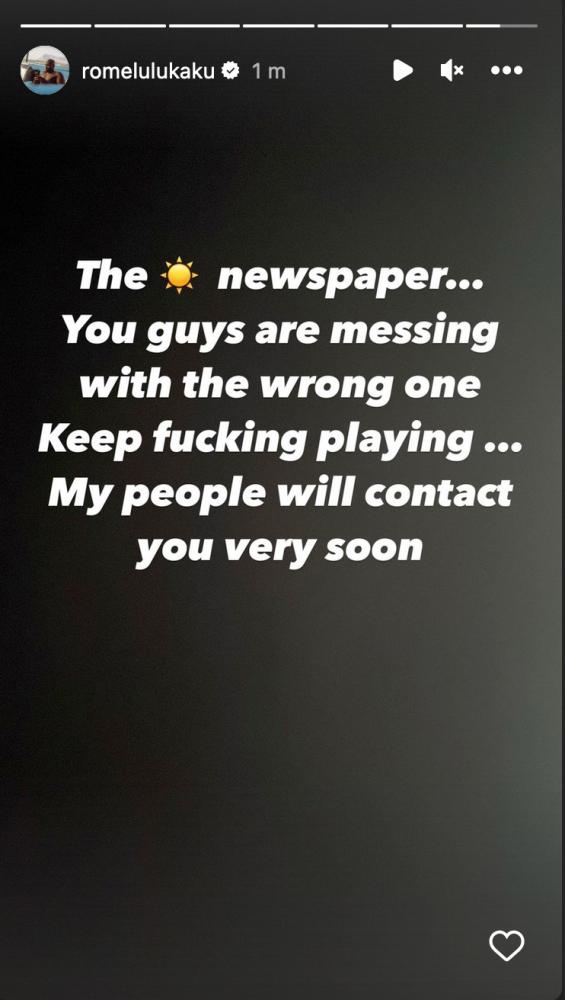 The Sun apologies
The English outlet has issued an apology for the Belgian striker, after deleting the report from their web site