Bochum 2 – 1 Union Berlin: The Bottom side shock the Bundesliga' Leader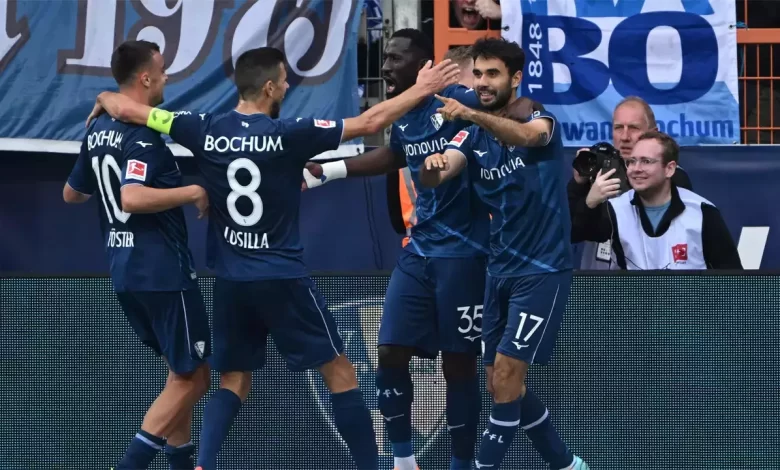 In an unbalanced duel between the leader and the bottom of the league, VfL Bochum surprised their opponent on Sunday with a win against the visitors, FC Union Berlin (2-1). The Berliners have suffered a second defeat this season and are at the top of league after 11 match weeks, only one point ahead of Bayern Munich.

Bochum won thanks to goals by Philipp Hofmann (43) and Gerrit Holtmann (71), the Berliners closed the deficit only by Milos Pantovic (90+3). Union Berlin looked like a solid leader who had only been defeated once since the start of the season but was surprised from the beginning by an offensive Bochum team.
Bochum are the first bottom placed side to beat the league leaders in the Bundesliga in almost six years; in December 2016 FC Ingolstadt had beaten RB Leipzig 1-0.
The Result means that Bochum left the bottom of the league rising to the 17th place with 7 points, after recording their second victory in the league this season.
Union, although the defeat, kept their top spot with 23 points after 11 games, suffering from their second league defeat this season after the defeat against Eintracht Frankfurt in match week 8 (2-0)