Hamidzic Refuses To Talk About Harry Kane's Move To Bayern Munich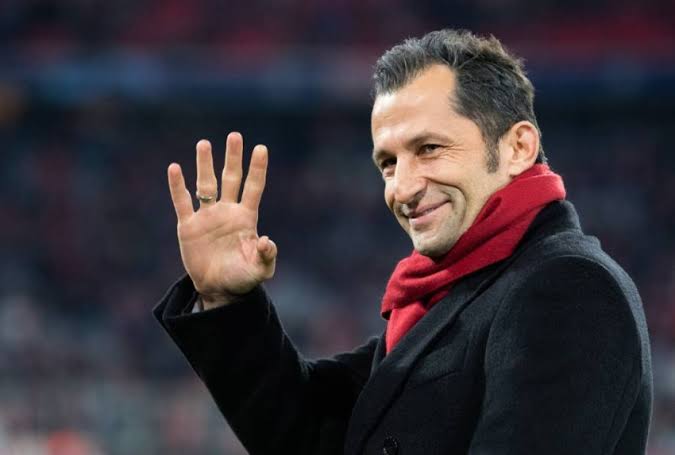 Bayern Munich sporting director Hasan Salihamidzic discussed with "Bild" rumors linking his club to Tottenham star Harry Kane.
The Bosnian said that the English star is one of the best in the world, but he already belongs to another team and does not prefer to talk about players like him.
Hasan Salihamidzic, director of Bayern Munich, revealed his club's plan for the upcoming winter transfers, and also talked about his club's association with the possibility of including Tottenham's top scorer Harry Kane.
Bayern included more than one player during the last summer transfer period, most notably Sadio Mane, Matthias de Ligt and others.
"We made a lot of deals in the summer, so I think we are well prepared for the whole season," Hamidzic told Bild newspaper.
"We will not be active in the winter transfer market," he stressed.
On rumors of his club joining Harry Kane, he commented, "He is a world class player, but we are not talking about players linked to contracts with other clubs."
Weeks ago, the English newspaper Daily Mail revealed that Bayern Munich officials had requested Harry Kane, the Tottenham player, not to extend his contract with the team.
Kane's contract with the team expires at the end of next season.
Bayern Munich's request came from the player so that the German club could submit an offer to the Tottenham management to include him at the end of the current season.
Next summer, Kane's contract with Tottenham will only have one season left, so the Bayern administration will try to make a bid for him, hoping that the negotiations will be easier and less financial value because the Tottenham management may want to sell him and take advantage of him before he is a free player in 2024.