Book reveals the reasons that left Cristiano Ronaldo 'shocked' on his return to Man United: 'A disaster'
Ronaldo was annoyed by the lack of investment in structure at Manchester United and with the work of Ralf Rangnick in the 2021/22 season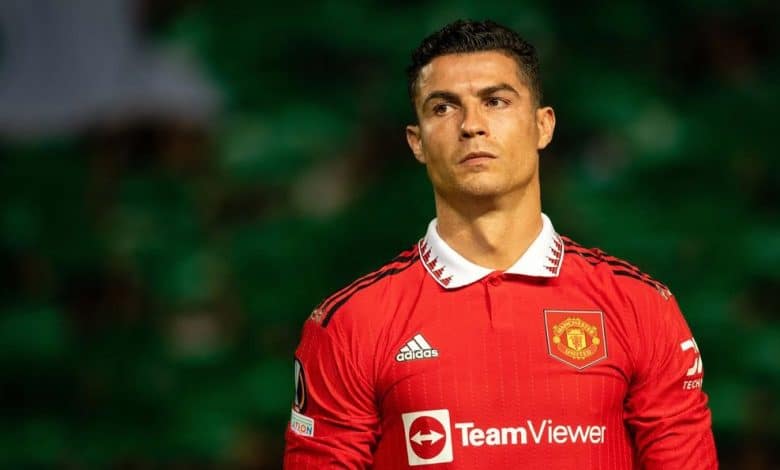 The return of Cristiano Ronaldo to Manchester United is considered 'a disaster' by the star himself.
According to information reported by the British outlet, The Sun, published in the book 'Messi vs. Ronaldo: A rivalry, two best of all time and the era that recreated the game', the Portuguese has several criticisms to the club in which he played in the past.
According to the British outlet, Cristiano was 'shocked' right away when he returned to Manchester United to realize that there had been virtually no structural change in the training ground since 2009, the year he left England to go to Real Madrid.
Ronaldo was very annoyed to see how the club has not undergone any evolution in the equipment and other facilities on the training ground in more than ten years, something that worried him.
Another factor that would have bothered the star was the work of interim coach Ralf Rangnick during the 2021/22 season. Cristiano reportedly told a club leader that the work of the German was a 'disaster' during an event organized by FIFA.
Finally, Ronaldo would also have been outraged to see how teammates did not show maximum commitment during training and gymnasium, something that the attacker takes very seriously from the first steps as a professional athlete.
To date, CR7 have not won any titles with the club since their return to England. In addition to seeking an exit at the end of last season, the Portuguese did not have a positive start in 2022/23, since he had problems with coach Erik Ten Hag and is seen today as an option of the team to the attack sector.
In the current season, Cristiano Ronaldo has three goals in 14 matches with Manchester United. The star's contract with the Red Devils lasts until the end of June 2023.