Barcelona discusse signing Arteta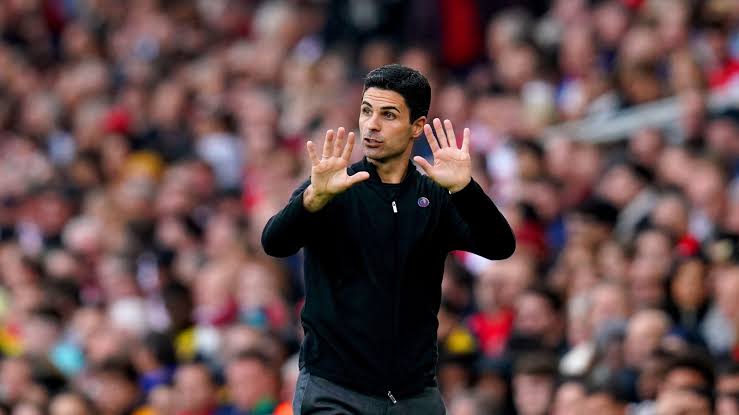 According to press reports, Barcelona's Spanish management has placed England's technical director Michael Arteta on their list of priorities in order to take charge of the team over the coming period, succeeding compatriot Chavi Hernandez, the team's current technical director.
Spain's Barcelona side produced a disastrous season in the Champions League 2022-2023, after losing to Bayern Munich 0-3 in the fifth round of the group stage at Spotify Camp Nou.
Spanish newspaper Sport said that the Barcelona administration settled on the name of Spain's Michael Arteta, who leads the team towards positive results by leading several young elements of the team.
The paper noted that Arteta's gameplay is commensurate with Barcelona's, in terms of a football school that looks a lot like Parsa's playing systems and also like Pep Guardiola's most successful team coach in recent years.
The Barcelona team will guest Victoria Plzen at 10pm on Tuesday in the sixth and final round of the Champions League group stage at the Duosan Arena.
Barcelona, under their young coach Chavi Hernandez, played 7 Champions League games in the ongoing season, splitting between one win, four defeats and two draws. The team conceded 13 goals and scored 8 goals.
Barcelona's team turned to play in the Europa League for the second consecutive season, under Xavi Hernandez and for the first time since the 1997-1998 and 1998-1999 seasons.