Cruel message to Real Madrid from Brazilian central star Flamengo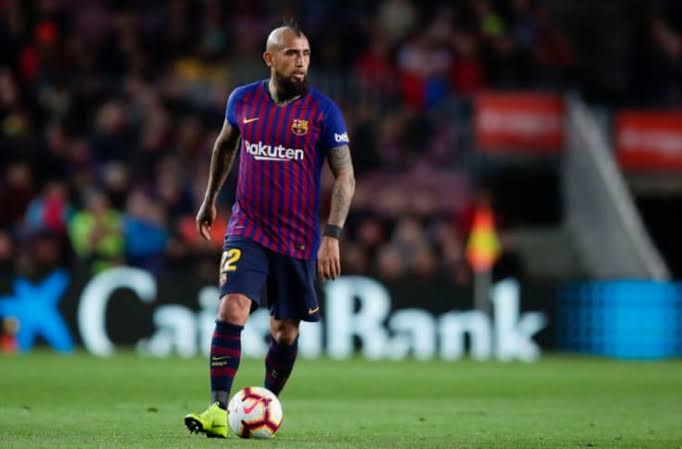 Brazil's Flamengo central star Arturo Vidal warns Real Madrid in a powerful message after his side won the Copa Libertadores title.
Brazil's Flamengo midfielder Arturo Vidal sent a warning message to Spanish side Real Madrid, following his side's 2022 Copa Libertadores title.
With a potential clash between Real Madrid and Flamengo at the Club World Cup, the former Barcelona player decided to send a special message to the royal club.
In the midst of Flamengo's celebrations of beating Atletico Paranaince in the Copa Libertadores final with an unanswered goal, Vidal shouted: "Real Madrid, we will destroy you."
Real Madrid is the second-most club Vidal has faced in his long career in action, managed four wins and was equalised, but was beaten on eight occasions.
Despite Flamengo's wild celebrations of winning the Copa Libertadores title, FIFA has yet to announce the date and venue for the new edition of the Club World Cup.