Final nominees for the best coach award from Globe Socker 2022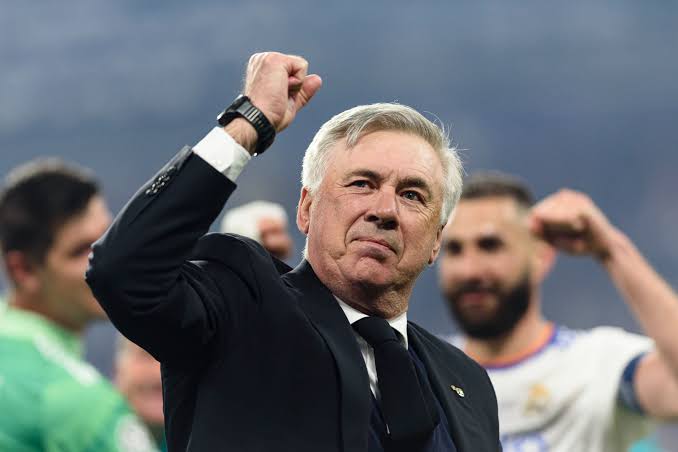 Spain's Real Madrid coach Carlo Ancelotti of Italy topped the final list of nominees for the World's Best Award 2022 from Globe Socker.
Italy's Carlo Ancelotti, the head coach of Real, came at the top of the final list of coaches nominated for the World's Best Award from Globe Soccer in 2022, after leading the Royal to the crowning of 4 tournaments, most notably the Champions League and La Liga.
The final list of nominees for the 2022 Globe Socker's World Coach of the Year award included 7 prominent names:
The highlight is as follows:
Carlo Ancelotti (Real Madrid)
Jurgen Klopp (Liverpool)
Pep Guardiola (Manchester City)
Stefano Pioli (Milan)
Jose Mourinho (Rome)
Abel Ferreira (Palmeiras)
Renato Gaucho (Gremio)
The 2022 Globe Soccer Awards will take place in Dubai, UAE, on November 17, 3 days before the World Cup begins to announce the winners of the awards.