Will Alfred Schreuder succeed Pellegrino Matarazzo at VfB Stuttgart?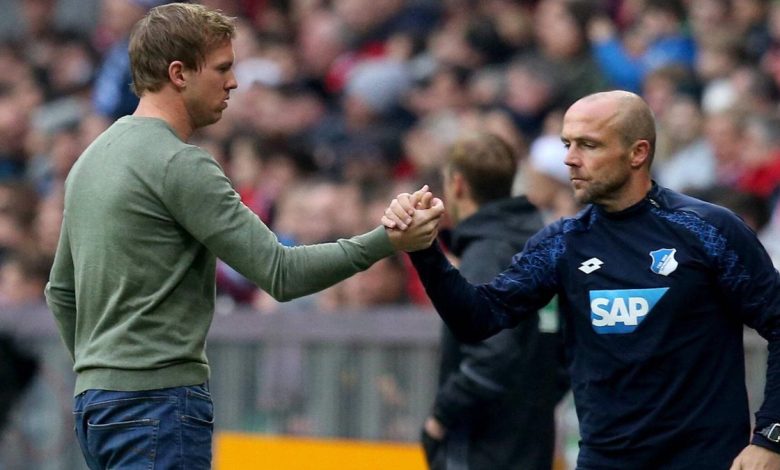 VfB Stuttgart should show interest in Ajax's head coach Alfred Schreuder.
According to the German outlet Bild, Ajax demands a compensation of 1.5 million euros to accept the departure of their head coach, Alfred Schreuder.
The Dutch technician is currently the running leader for the VfB Stuttgart's head coach position, to succeed Pellegrino Matarazzo.
It won't be an easy operation for the Bundesliga team to bring the coach back to the league, as he had a previous experience there with Hoffenheim.
Schreuder was a former assistant to the current Bayern Munich head coach, Julian Nagelsmann, who had doubts that such operation will come to life." Alfred has just gone to Ajax. I can't imagine them letting him go. I didn't get to know Ajax as a simple negotiating partner," Bayern's head coach said at a press conference on Tuesday, adding that Schreuder is "An extreme winner, a great person"
But Nagelsmann can't say anything but positive about Schreuder: "He was an outstanding assistant coach, with great expertise and empathy. " Should the VfB change, Nagelsmann would like it." I would be happy if he ends up in the Bundesliga, because then we see each other more often. "Even if I can't imagine it," said the 35-year-old.