Bayern Munich' long list of injuries. Who will return and when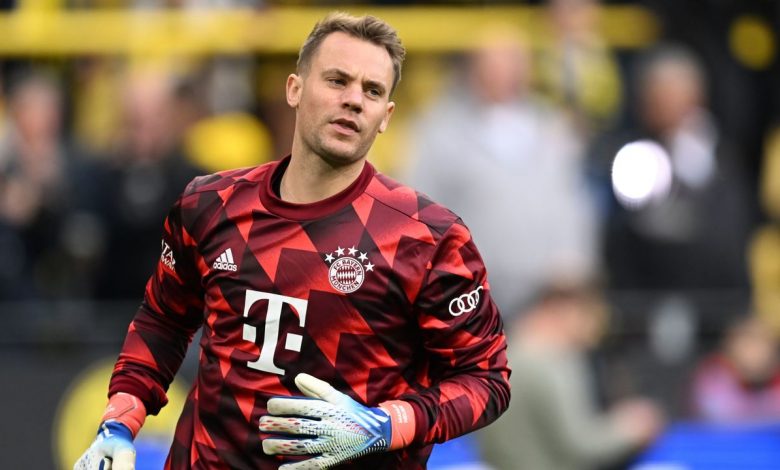 By Maria Mark
Thomas Müller and Kingsley Coman are well enough to play for Bayern Munich against Barcelona.
The fact that Bayern Munich now has a full roster of injured players is not at all convenient for manager Julian Nagelsmann. There are only a few games left before the FIFA Men's World Cup's winter break, during which most of Bayern's healthy roster can anticipate being exhausted by the heat in Qatar. At least there's some good news in the near future
Today's issue of Kicker has a status report on Bayern's injured stars. Here's the horrible news we have to report:
Bayern will be missing goalkeeper Manuel Neuer, winger Leroy Sané, and defender Lucas Hernández for the Champions League encounter against FC Barcelona.
Sané is still anticipated to play against Inter Milan the following midweek on November 1.
On November 8th, Hernández is anticipated to make a comeback (the Werder Bremen game).
Neuer might play against Mainz 05 as early as October 29. The shoulder's comfort will, nevertheless, be a factor.
However, there is some good news. Both Thomas Müller and Kingsley Coman, who was replaced on Saturday due to what appeared to be muscular problems, will be available to play against Barça. Despite the fact that Bayern have already qualified, it is still a highly anticipated European heavyweight match, and pride is on the line. This should provide Nagelsmann with a solid selection of starting attackers and bench players.