Barcelona VS Bayern Munich Kick-off Time & Channels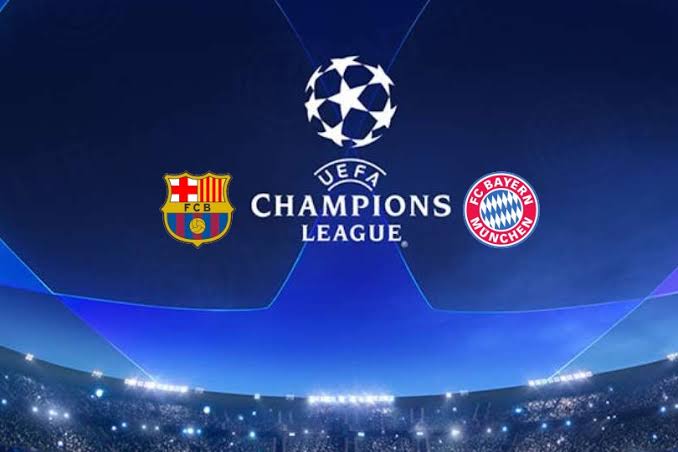 The match between Bayern Munich and Barcelona is shown on BT Sport 4,  BT Sport 5, 8 pm with a live broadcast available through the BT Sport app
Spanish club Barcelona play German counterpart Bayern Munich in the fifth round of the Champions League.
Barcelona and Bayern Munich, in various European leagues, are always exciting and enthusiastic, and their outcome is difficult to predict whatever the circumstances of the teams.
In recent years, the teams' games have been known for their strength, especially after the famous 2020 Champions League game, which was decided by the Bavarian side by eight goals.
The history of the teams' games was not limited to Champions League games, but brought together many games in different tournaments.
The Bayern Munich team is preceded by Barcelona's team in the Championship League ranking table. The German team came in first place in the third set of the tournament with 12 points from 4 games won by them and did not lose a match.
Barca are third in the same group, with 4 points earned from 4 games, winning one match, drawing another and losing two.