Liverpool, Ajax predicted Lineup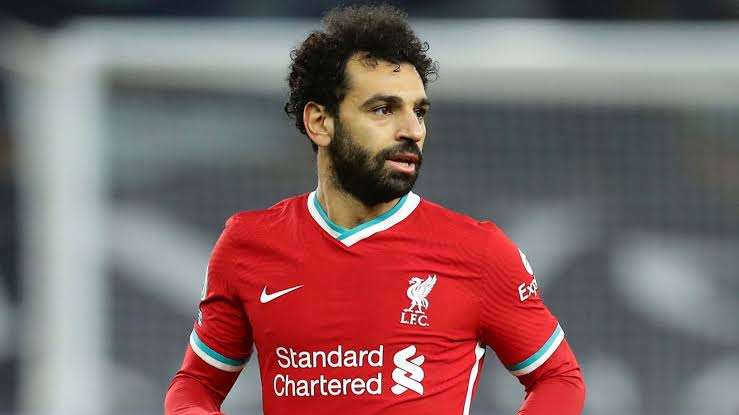 Egyptian international Mohamed Salah, the Liverpool star, is preparing to lead the Reds' attack against Ajax Amsterdam, the Netherlands, when he meets at 9 p.m. on Wednesday at Johan Cruyff Arena in the fifth round of the first group of Champions League Championships for the current season in 2022-2023.
Ajax's expected formation
Ajax is in the game with the following expected composition:
Goalkeeping: Basvir.
Defensive line: Sanchez, Blind, Timber, Passey.
Midfield: Bergius, Alvarez, Taylor.
Line of attack: Bergwijn, Quds, Burgess
Liverpool are expected to play the match with the following composition:
Goalkeeping: Alison Becker.
Line of defence: Trent Alexander-Arnold, Joe Gomez, Van Dyke, Andy Robertson
Midfield: Fabinho, Jones, Elliott.
Attack: Mohamed Salah, Firmino, Carvalho.
Mohamed Salah hopes to continue his impressive Champions League scoring series this season after sharing the lead with Norwegian Erling Haaland and Poland's Robert Lewandowski by 5 goals before the start of the fifth round.
Mohamed Salah took on Ajax at Johan Cruyff Arena once before in October 2020, finishing 1-0 for the Reds, and the Pharaoh participated for 60 minutes their day during the match, before coming out and being replaced by former Liverpool player Xherdan Shaqiri of Switzerland.
Mohamed Salah also played two matches against Ajax at Anfield, winning 1-0, 90 minutes in December 2020 and 2-1 in September.
Liverpool enter Match of the Day in second place in the Group A table in the Champions League with 9 points collected from winning in 3 games, losing in one, scoring 12 goals and conceding 6.
Ajax VS Liverpool
Ajax, the home side and the public, are third in the Champions League Group A table with 3 points collected from a single win, 3 losses, 8 goals and 12 concessions.