Barcelona Predicted Lineup VS Bayern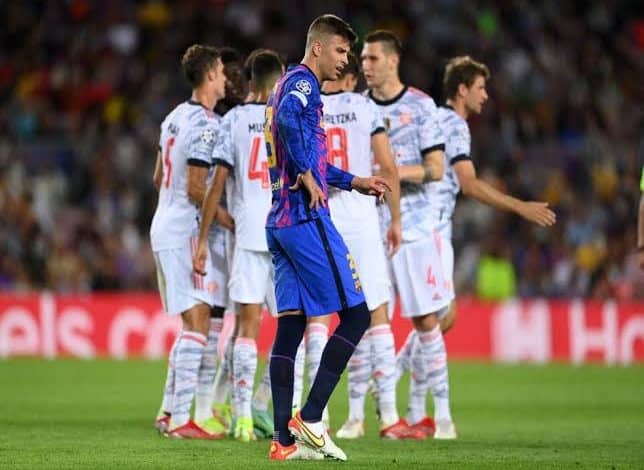 Eyes are highly anticipated for the start of the summit match that will bring Barcelona together with counterpart Bayern Munich for the fifth group stage meeting at the Champions League football tournament "Championzlig."
The third group, comprising Barcelona, Bayern Munich, Inter Milan and Victoria Plzen, compete with the Bavarians for a glimmer of hope to qualify for the next round of the competition.
Bayern Munich are top of the Champions League Group C table with 12 points after winning in 4 rounds, scoring 13 goals and only two future goals.
FC Barcelona are third in the Group C Champions League standings table with just 4 points, after winning one game, drawing another and losing two games, scoring 8 goals and a further 7 future.
The expected formation of Barcelona's summit against Bayern Munich in the Champions League
Barcelona expected to face Bayern Munich in Champions League
Goalkeeping: Ter Stegen.
Defence: Alonso, Garcia, Condé, Bellerin.
Centre: Young, Buskic, Javi.
Attack: Pedri, Lewandowski, Dembele
, the Barcelona and Bayern Munich in a meeting of hope for the Catalans to continue their Champions League competition for the 2022-2023 football season, where they do not accept a non-winning result for Barsa, especially as they come close to exiting after losing to Barvary and Inter and drawing against the Italian side.
The meeting between Barcelona and Bayern Munich kicks off at Camp Nou Stronghold at 8 p.m. on BT Sport 5.