Champions League: Porto on the brink of the last 16
the Dragons avenge the home defeat by Club Brugge and will go through if Atleti don't win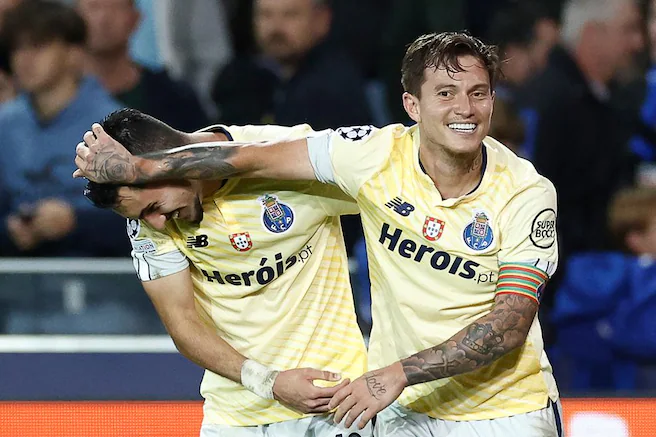 Porto outclassed Club Brugge with four goals to nil, to put one foot in the Knockout stage of the Champions League.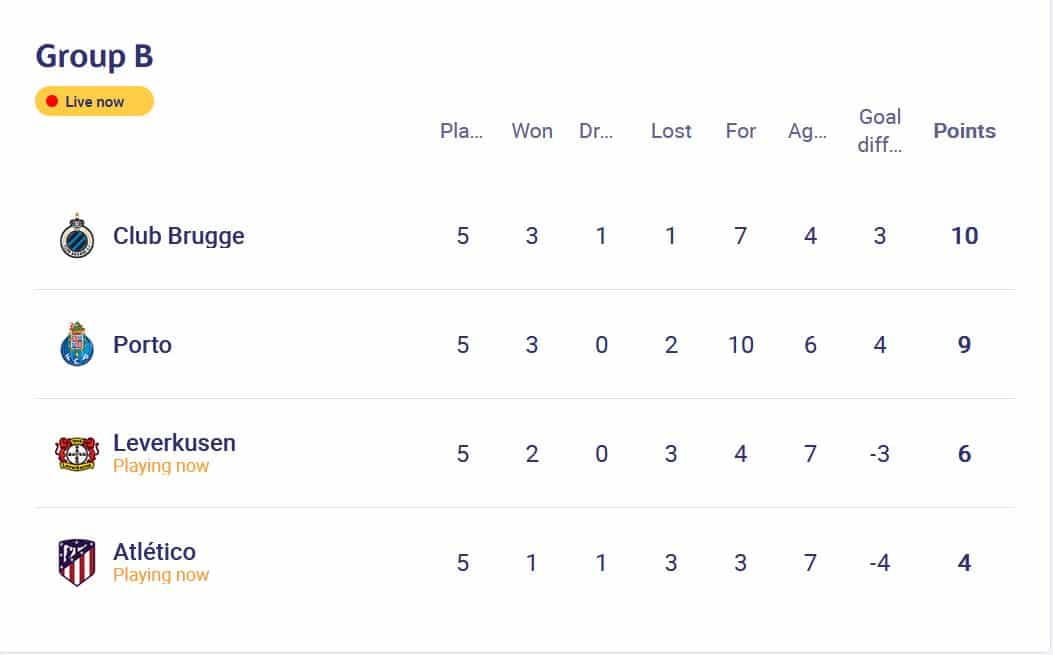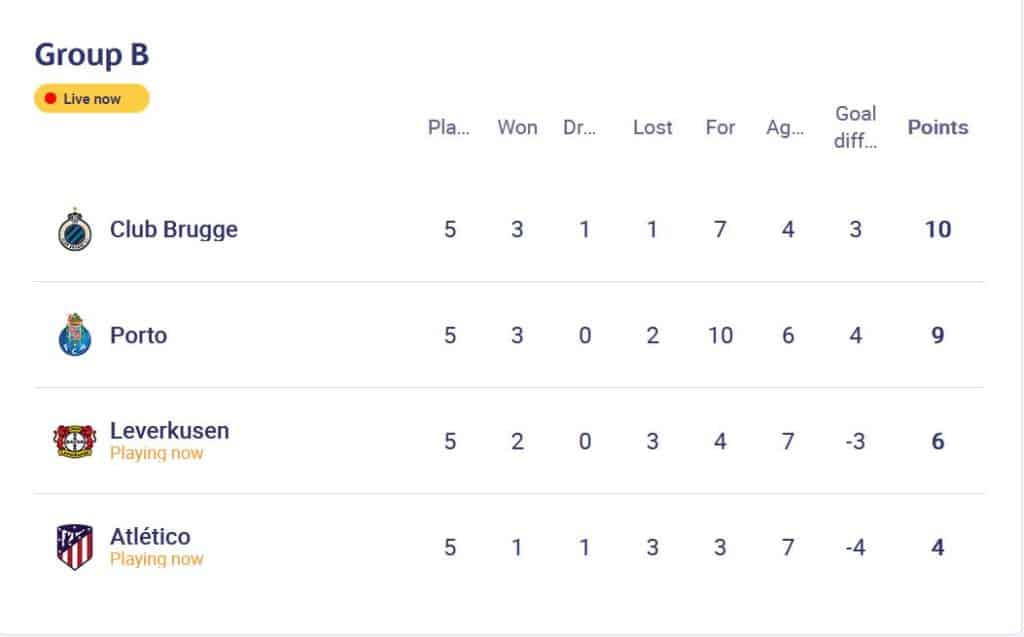 The Belgian team were almost unrecognizable from the side that sensationally sealed progress with two games to spare. Before tonight they had not conceded; Porto ended that tonight with four goals in 34 minutes, starting with a goal from Taremi (33′) which was the only goal in the first half, then the hosts continue their superiority in front of the goal with three goals scored in the second half by Evanilson (57′) Eustáquio (60′) and Taremi again (70′).
It wasn't an easy ride for Porto as the scoreline suggests, as they relied heavily on their goalkeeper, Diogo Costa.
At the 51st minute, and when the score indicates that the hosts are 1 nil ahead, the home side were awarded a penalty as David Carmo is adjudged to have lashed out at Mechele after the ball is cleared.
In incredible fashion, Diogo Costa saved the penalty, not once, put twice after he stopped the shoots from Vanaken and Lang, as there was encroachment in the first save by, so the spot kick is retaken, and that didn't stop Costa from denying the home side again.
According to Opta, Costa became the first goalkeeper on record to save three penalties in a single UEFA Champions League campaign (2003-04 onwards), Porto' Keeper saved a penalty in both games against Bayer Leverkusen0