Atlético Madrid crash out of Champions League in huge upset
2-2 draw just wasn't good enough for both teams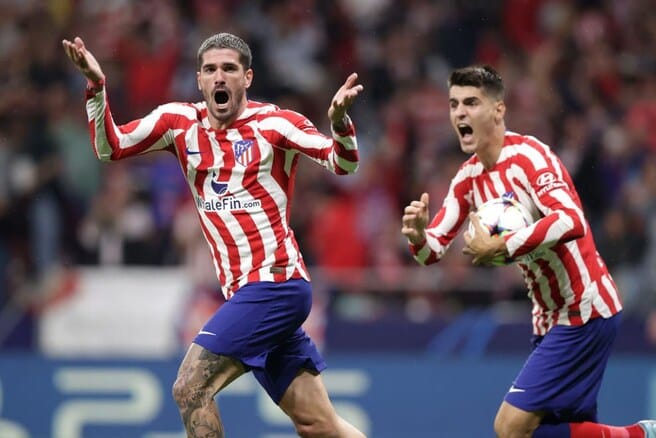 It was an unbelievable finale for the game at Metropolitano Stadium where Atlético Madrid hosted Bayer Leverkusen in a must win game for the home side, but it ended with a 2-2 draw, as both teams are now playing for a ticket to the Europa League through the 3rd place in Group B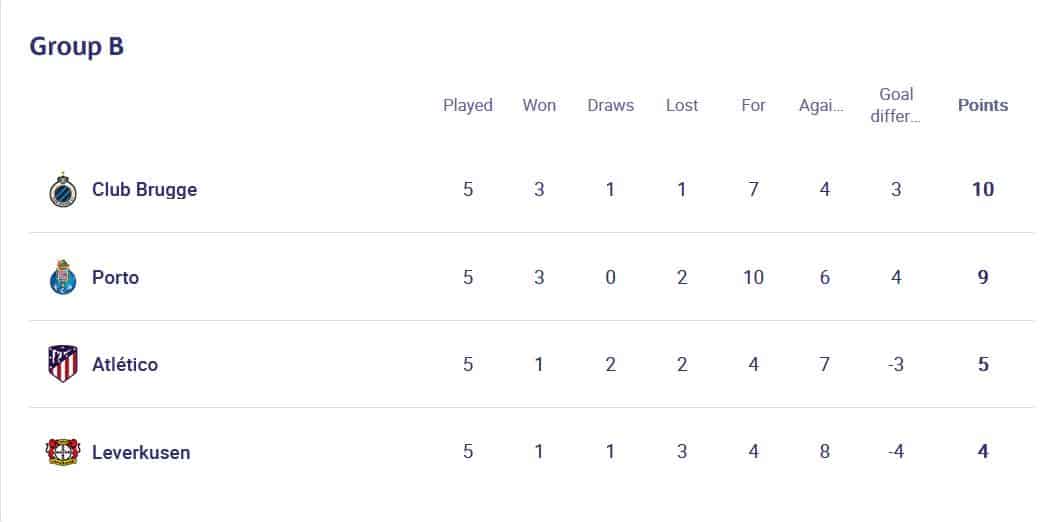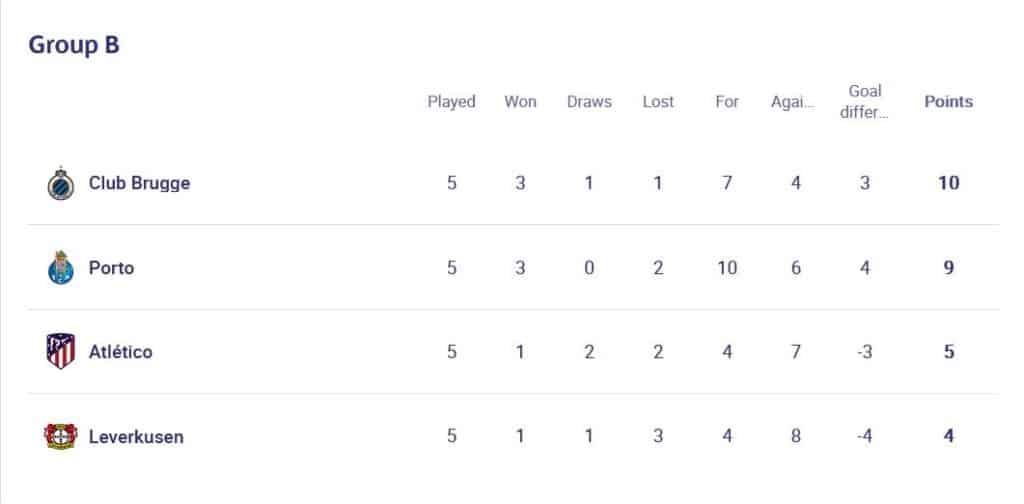 In the first half, Leverkusen took their chances, to lead the game by 2 goals to one through Diaby (9′) and Hudson-Odoi (29′) while Carrasco (22′) scored the only goal for the hosts in the first half.
Atlético gave everything with the support of their fans in the second half to turn the game around, and they did as they equalized after just 5 minutes from the start by De Paul (50′) and kept pushing forward until the seventh minute of the added time when VAR intervened to award the hosts a penalty on Leverkusen' defender, Hincapie.
Yannick Carrasco stepped up for the shot, but his shot was saved by the Visitors' keeper, Hradecky, who played the hero role as he kept the hope for the German side to play European football this season if they finished the group in the third place.