Bayrne Munich's absences VS Inter Milan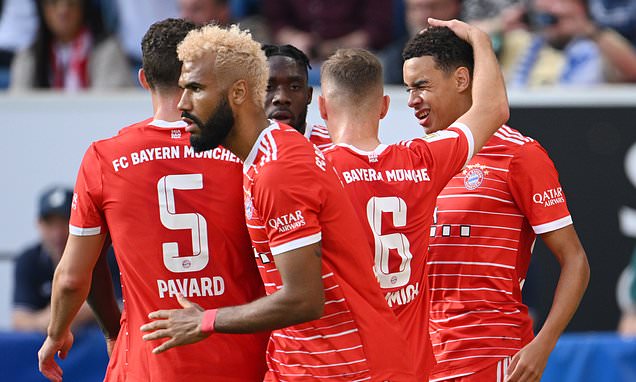 Inter are guests of Bayern in the final round of the Champions League group stage, having both secured qualification for the last 16 of the tournament.
Nagelsmann told a press conference, "I will rest some players against Inter because some of them feel tired from back to back, other players will have the opportunity to show up."
Bayern Munich's manager added, "Surely we want to win the game, arriving at 18 points out of 18 in the group would be very good. But it is undeniable that Inter is playing great football, It wasn't easy for us in the first leg, and thanks to Simone Inzaghi, They have a very good team, like Barcelona, but the details in the Barcelona game made the difference in the Champions League you can't afford mistakes, so it was no surprise to me. "
Regarding injuries within the team, Nagelsmann said, "Leroy Sane, Matthijs de Ligt and Lucas Hernandez are not available for the Inter match, They will probably return to the team in the next game against Hertha Berlin in the league. Thomas Mueller will train this week, but I don't think he'll be available in front of Hertha Berlin. With regard to Manuel Neuer, we hope that he will return against Hertha Berlin, he has appeared well in today's training. but we have to wait ".