Bayern Munich's goalkeeper has skin cancer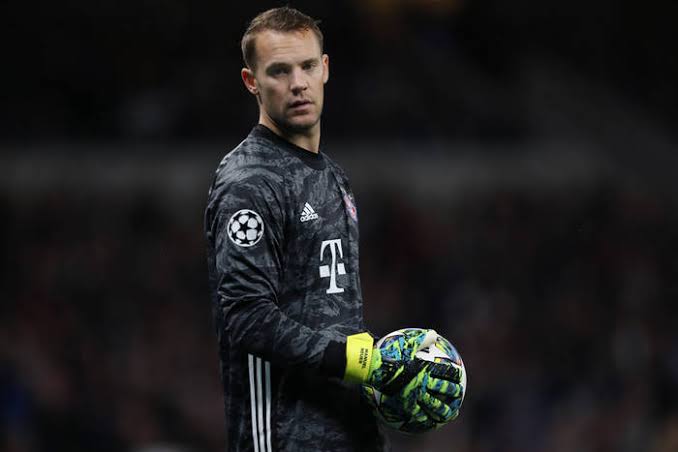 A shock in the world's sporting circles after Bayern goalkeeper Manuel Neuer and the German team developed skin cancer after revealing it in statements to German newspaper Bild: "I had 3 surgeries and I had skin cancer earlier because we are constantly training, playing and also wanting to spend our free time outdoors in nature, it is necessary for us to start with modern sun protection filters and sun protection agent."
The Bavarian skipper missed several games in various competitions, the latest of which was Inter Milan's clash with Italy on Tuesday in the Champions League The timing of Neuer's cancer is not yet known, but there is speculation about it beginning in December 2021 when he appeared with a patch on his face against Barcelona in the Champions League and appears to have responded to the recovery from the disease despite a scar on his face so far.
Neuer is currently preparing to return after a shoulder injury 3 weeks before the World Cup kicks off.
This will not affect the chance of him joining the German team at the 2022 World Cup, and he will be at the top of the machine list.
The newspaper concluded that Manuel Neuer's absence from the ranks of Bayern Munich in the last 7 matches of all competitions was not caused by facial cancer, but a shoulder injury and returned to the Bavarian drills last Monday, and will participate with the German giants against Hertha Berlin on Saturday, as part of the 13 round of the Bundesliga competition.