Raphaël Varane, a glimmer of hope
"Less serious than feared" thigh injury after MRI "relatively positive"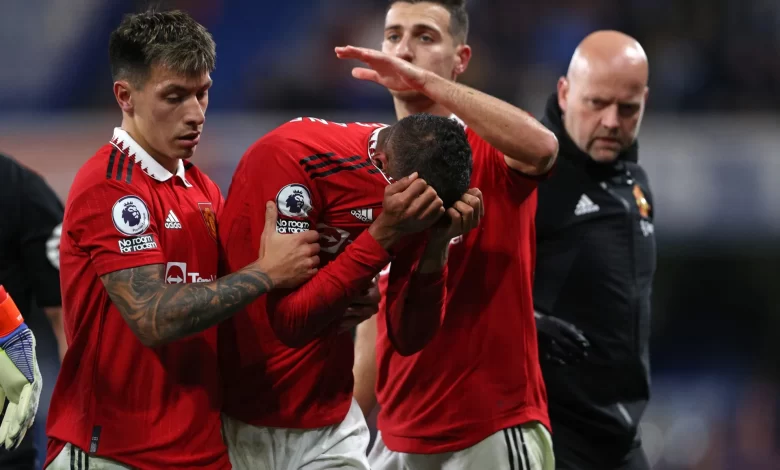 It was only the World Cup that led to the surprising attitude made by Varane as he left the field with injury on Saturday during the visit of Manchester united to Cheslea in match week 13 of the Premier League.
The 29-year-old central defender was in tears on Saturday on the pitch of Chelsea caused a great deal of concern for the French team, of which Varane is a regular member (87 games), a month before the first match of Les Bleus at the World Cup in Qatar, November 22 against Australia.

The French defender had a reassuring MRI result on Sunday. His injury is a hamstring injury, and is "less serious than feared," according to AFP, which cites a source close to the player. so, the participation in the World Cup remains possible.

The French squad will be announced by Didier Deschamps on November 9 as The French team prepares for the defense of their world title on 22 November against Australia in Doha, before facing Denmark and Tunisia on 26 and 30 November. The competition runs from November 20 to December 18.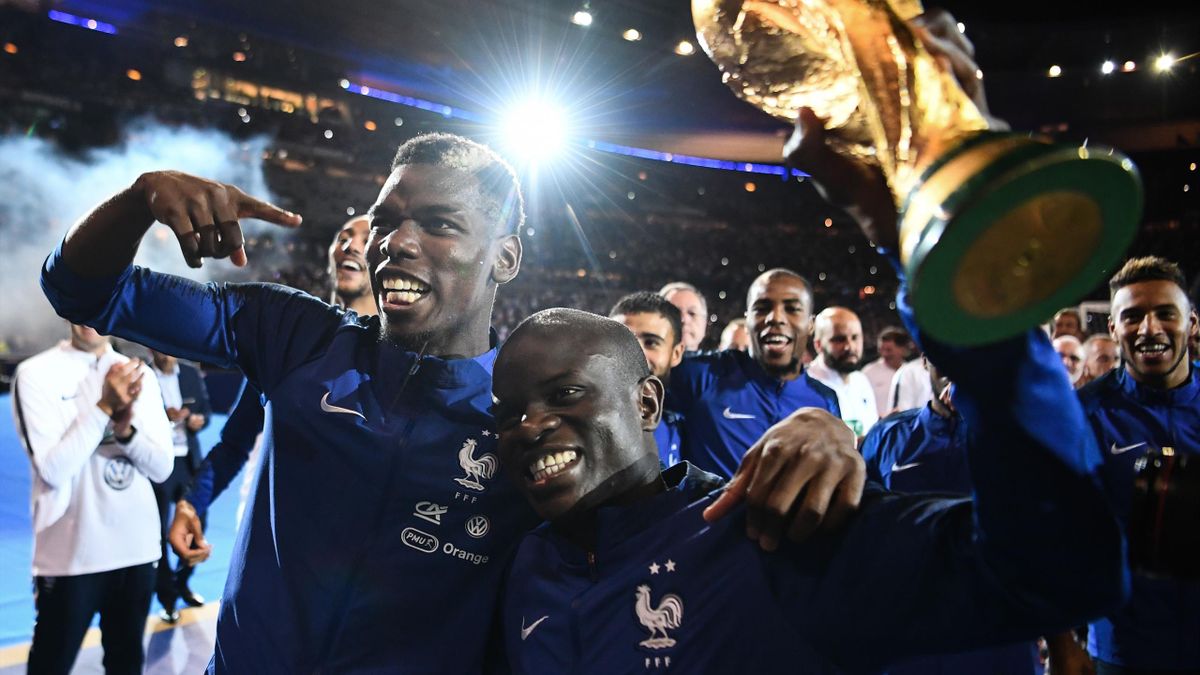 In Qatar, Les Bleus will be without N'Golo Kanté but there will be a hope to recover in time his 2018 World Cup partner, Paul Pogba, who underwent knee surgery in September. There is a lot of concern about Mike Maignan, the number two goalie in the squad behind Hugo Lloris.