Emir of Qatar points out "unprecedented" criticism of his country ahead of World Cup
In a speech on Tuesday, the Qatari leader called the attacks on his country "defamation".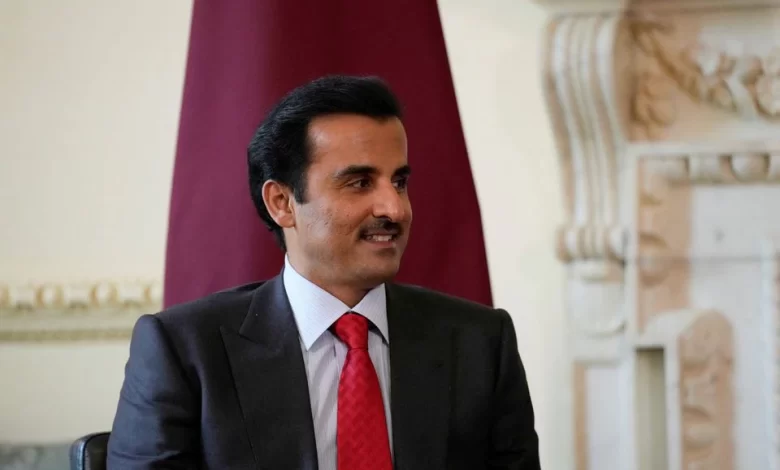 Qatar is facing an "unprecedented" campaign of criticism over the organisation of the World Cup (20 November-18 December), Sheikh Tamim bin Hamad Al Thani said on Tuesday, calling the attacks on his country "defamation".


Today the Emir of Qatar delivered a speech at the opening of the second ordinary session of the first legislative term, corresponding to the Shura Council's 51st annual session. Also There were comments from his side regarding Qatar' World Cup 2022.
"Since we had the honor of hosting the World Cup [FIFA designated Qatar as host country in December 2010], Qatar has been the target of an unprecedented campaign that no other host country has experienced," he said in a speech.
The awarding of the World Cup to Qatar provokes many polemics on subjects such as respect for human rights or protection of the environment. The working conditions of the foreign workers who built the infrastructures and the running of the competition in eight stadiums, seven of which came out of the ground for the tournament, are regularly denounced.