Luis Enrique announced Spain provisional squad for 2022 FIFA World Cup
Aspas, Sergio Ramos and Kepa are on the pre-list sent to FIFA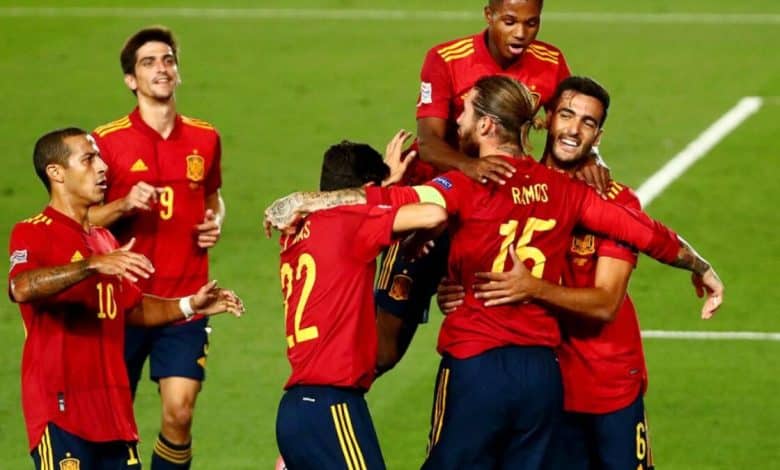 Luis Enrique has already chosen the 55 players that appear in the list sent to FIFA. Those who have seen it comment that the names that appear in it do not differ much from those of more than 50 players used in the qualifying phase for the World Cup and subsequent matches. One of the names that attracts attention and that responds to the great moment in the way that it is showing is that of Kepa Arizabalaga. Chelsea' goalkeeper will receive the call from the Spanish national team for the first time in two years. The other notable name is the presence of Iago Aspas among those chosen by the coach. The Celta player returns to the coach's plans and goes to the door so that he can be present at the World Cup.
The Chelsea goalkeeper has managed to get among the 'chosen' along with Unai Simón, Robert Sánchez and David Raya. It is the recognition of what he is doing and his ability to turn the situation around. The ex-Athletic player will not have it easy, since the trio of goalkeepers seems defined, but his recent performances open the possibility of his return to the national team.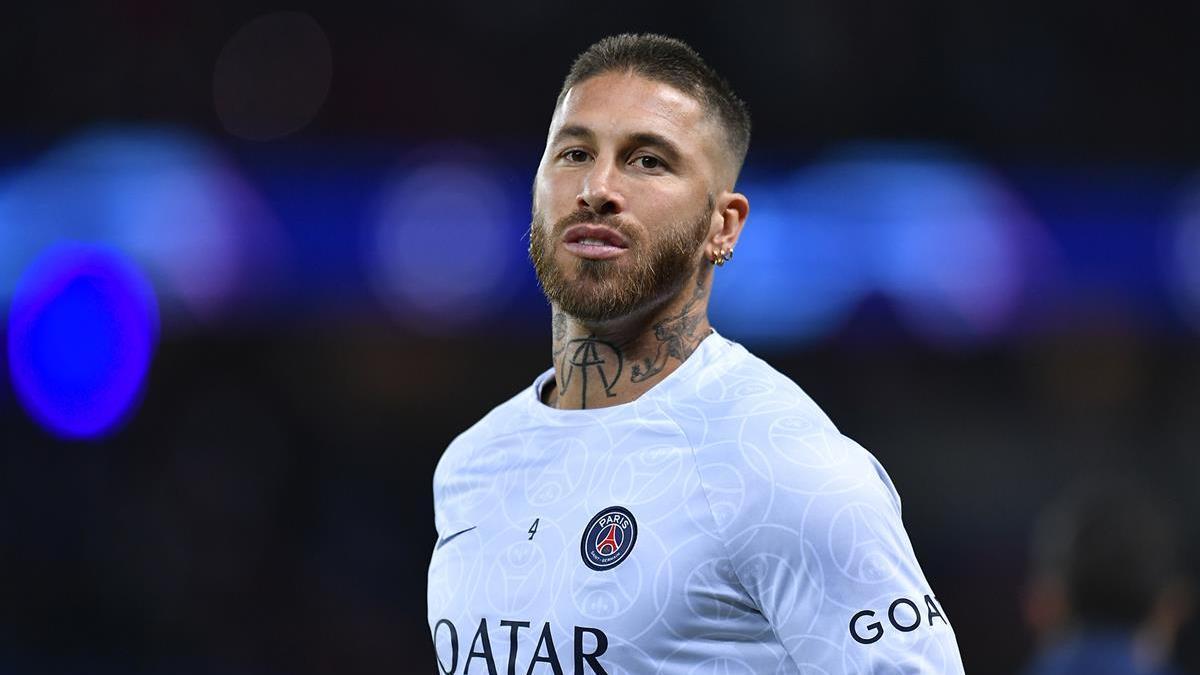 In defense, the presence of Sergio Ramos stands out, as happened in the last pre-list, but his options to be in Qatar are reduced to the minimum. Luis Enrique has decided to include the PSG defender, but he does not count on him for that list of 26 players that he will announce on November 11. And it seems that the coach has decided to make use of the expansion of players given the possibility that all of them are on the bench.
Barca dominance and only two from Real Madrid
Barcelona' players dominates the list with the likes of Eric Garcia, Sergio Busquets, Jordi Alba, Marcos Alonso, Gavi, Pedri, Ansu Fati and Ferran Torres. Carvajal and Asensio are the only Madridistas who appear in the list. Nacho has not entered among the 55 chosen. Íñigo Martínez, Pau Torres, Laporte, Eric García, Diego Llorente and Hugo Guillamón are the center backs that appear among Luis Enrique's 55.