Paul Pogba could not play again before 2022 FIFA World Cup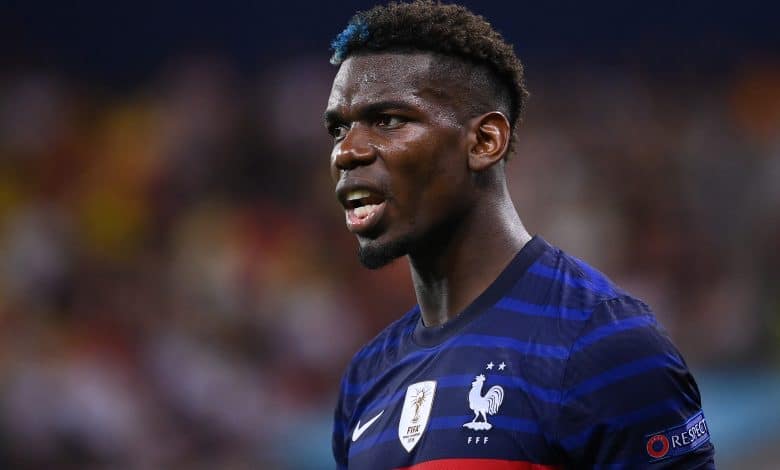 On the eve of Juventus' trip to Lecce in Serie A, coach Massimiliano Allegri confirmed Paul Pogba's absence for the next three matches, until the announcement of the final squad list for the French national team by Didier Deschamps for the World Cup.
Will Paul Pogba be called by Didier Deschamps for the next World Cup in Qatar (20 November – 18 December)? The Juventus midfielder, who has been injured on his right knee since the start of the season, should not return to the competition until 10 November and a Serie A match at Hellas Verona. His coach Massimiliano Allegri assured Friday's press conference that Pogba would miss the next three matches of his team.
"(Federico) Chiesa and Pogba are not in the squad. There is no way that they will be picked on Wednesday (against Paris Saint-Germain in the Champions League) and 99 per cent they won't be available for Inter Milan either," Allegri told reporters.
"If they come back, and it's very unlikely, they will be available for Verona and Lazio. But it's very unlikely."
The 2018 world champion should not play again before the announcement of the list of Didier Deschamps, scheduled for November 9. Paul Pogba's last match was on 19 April, when he was still playing for Manchester United.