FIFA warns Tunisia for a possible country's government interferes in footballing matters
Tunisia could be excluded from next month's World Cup in Qatar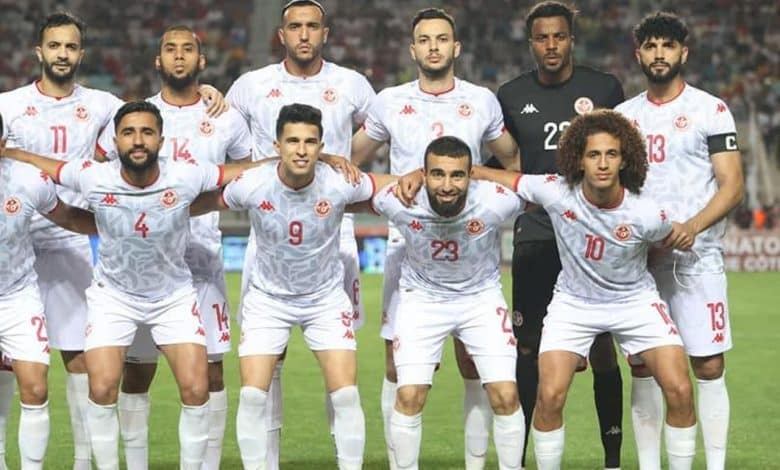 FIFA sent a warning to the Tunisian Fa in the African country. They seek to determine whether there was an incidence of government officials' interference in football association in Tunisia. By statute, it is forbidden for politics to intervene in associations.
Tunisia' participation in the World Cup is in danger less than a month from the start of the event in Qatar. FIFA sent a warning to the African country for possible interference by government officials in the football structure.
The governing body of football sent a letter to the Tunisian Football Federation (FTF) expressing concern at the current situation in the organization. Weeks ago, there was a conflict between the Federation, chaired by Wadil El Jary and the Tunisian Minister of Youth and Sports, Kamel Deguiche. The official issued statements that were interpreted as a possible intrusion of political power into the FTF.
The Zurich-based organization has also reminded the FTF that member associations are "legally obligated to conduct their affairs independently and without undue influence from third parties".
"Any failure to comply with these obligations may result in the imposition of penalties under the FIFA laws, including suspension of the relevant association," said a letter from Kenny Jean-Marie, FIFA's director of member associations, to FTF general secretary Wajdi Aouadi.
The Carthage Eagles is part of group D, and their first game is scheduled for Tuesday 22 against Denmark; then they will play Australia (Saturday 26) and end the group stage in a match against France (Wednesday 30).