New problems for Pogba .. The call-up to the World Cup is increasingly "doubtful"
Deschamps revealed that he doesn't plan on taking any injured players within his squad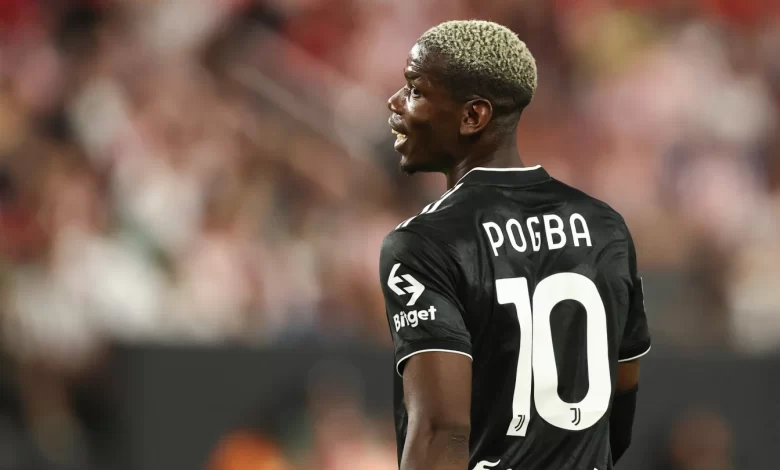 La Gazzetta dello Sport journalist, Giovanni Albanese, has delivered bad news for Juventus fans, and the French national team, as he revealed that Paul Pogba will be out for 10 more days because of muscle strain in the thigh.
⚠️ Nuovi problemi per #Pogba: per un risentimento muscolare alla coscia, causato probabilmente da un sovraccarico dovuto al lungo periodo di stop, dovrà fermarsi per una decina di giorni. La convocazione al mondiale è sempre più a rischio. #Juventus

— Giovanni Albanese (@GiovaAlbanese) October 30, 2022
It's less than two weeks before all the national team managers are going to reveal the final squad for the 2022 FIFA World Cup in Qatar, as the squad list must be submitted by 13 November 2022.
The midfielder hopes to represent his country in Qatar then faced a further blow when France boss, Didier Deschamps, revealed that he doesn't plan on taking any injured players within his squad, even if they are likely to return to fitness later in the tournament.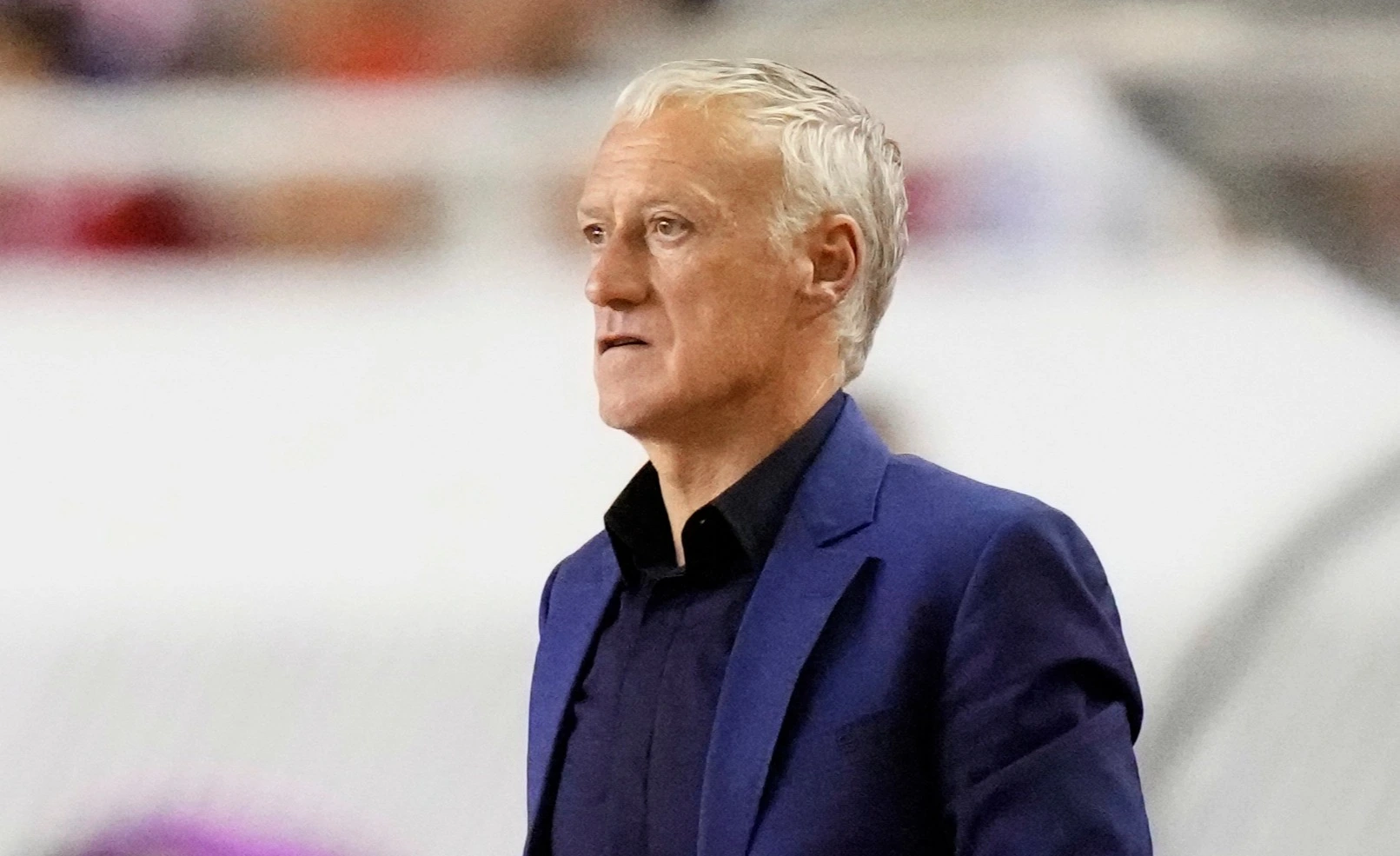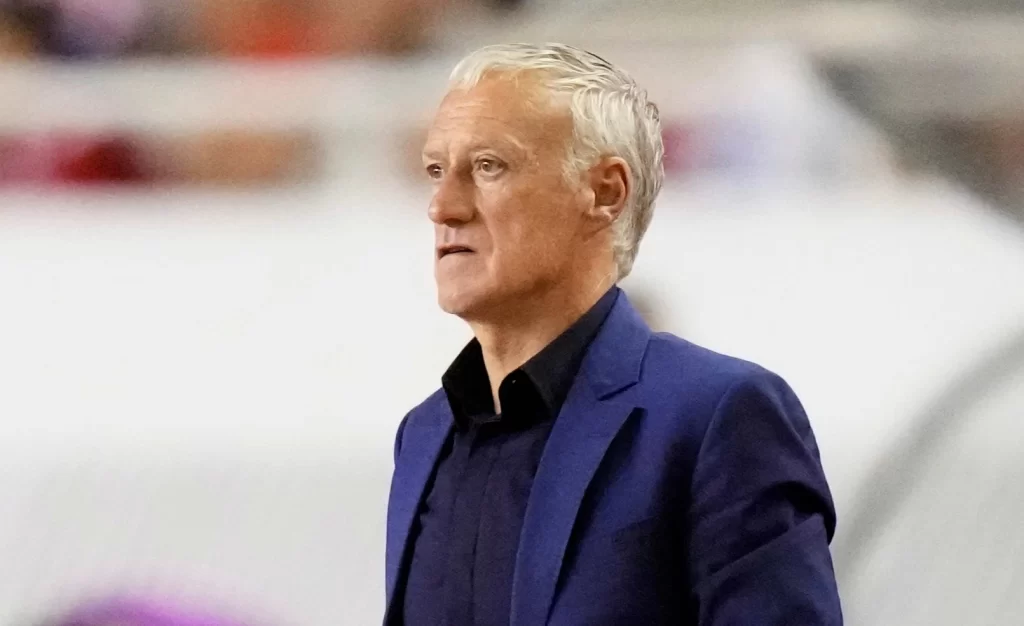 Les Bleus manager said: "The only thing that is certain is that I will not take a player who is not able to play at the start of the competition. Then it's on a case-by-case.
"But leaving on a big competition with players who are not fit, already it occupies too much attention, and for those who are ready to play, it also monopolizes the medical staff.
"For me, I consider that we must travel with fit and capable players."
Deschamps also spoke specifically about Pogba and outlined what he has to do to prove his fitness.
He added: "For Paul (Pogba), that he has playing time before the competition, as much as possible, I say yes, because he is in deficit compared to the others."
Pogba is one of several injury doubts that France face along with players such as Raphael Varane, Lucas Digne and Lucas Hernandez, while N'Golo Kante and Mike Maignan have been ruled out of the tournament.