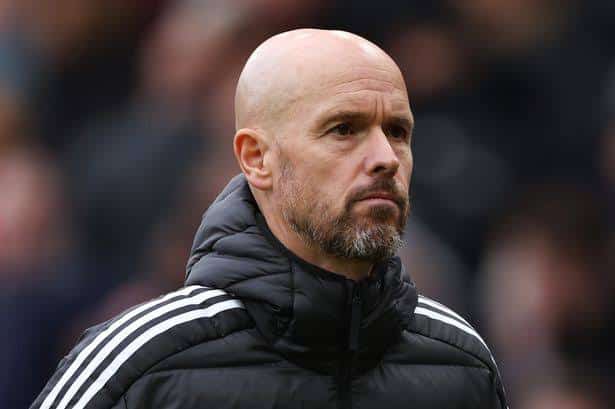 Manchester United manager Eric Ten Hag spoke about the programme he prepared for his team during the suspension of club competitions due to the holding of the 2022 World Cup, after announcing a week-long training camp in the Spanish city of Cadiz during the hiatus, and deciding that the team would play two friendly games there
Stop, and it was decided that the team would have two friendlies there.
Ten Haag said in comments to Manchester United's official website: "It is unusual for the World Cup to be held this time of year and this indicates a strange season But there are players who will stay with us to train them during the downtime and put them in a proper program to stay fit, And we're going to train in Carrington for a week or 8 or 9 days, and then we're going to get a little rest, and then we're going to go to Spain and we're going to run a week-long training camp there. We will then return to Manchester as we prepare for the second half of the season.