Leo Messi and the spectacular boots he will wear at the World Cup in Qatar
Adidas designed them exclusively for the World Cup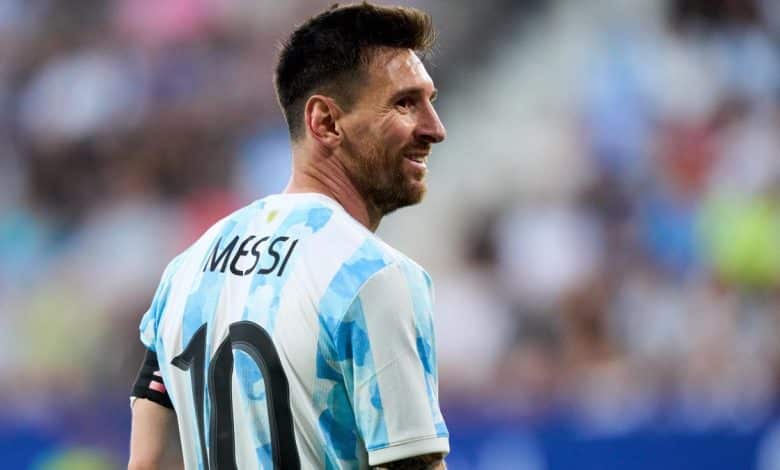 Lionel Messi will wear in his feet a couple of beauties during Argentina campaign in the World Cup in Qatar. The leakage of the boots corresponds to the web footyheadlines and shows a first look at the Messi 2022 World Cup Adidas X Speedportal.
*FILTRAN LAS BOTAS DE MESSI PARA EL MUNDIAL*

Sencillamente, son preciosas. pic.twitter.com/kq5em8rD3f

— Dennys Hugo (@estoyportiktok) November 5, 2022
The relationship between the German brand and the Argentinean one dates back many years ago, precisely in 2006, period in which it began to shine in Barcelona. In this way, in addition to attempting to deliver the third world title for Argentina, Leo would be winning the long-waited trophy that is needed to conclude his successful career.
It is worth noting that Adidas was the one who dressed the "Pulga" throughout its history in the World Cups, from the first in Germany 2006 to which would seem to be the last in Qatar 2022. That is why, according to footyheadlines, the concept of the boots would be inspired by the F50 used in its first World Cup.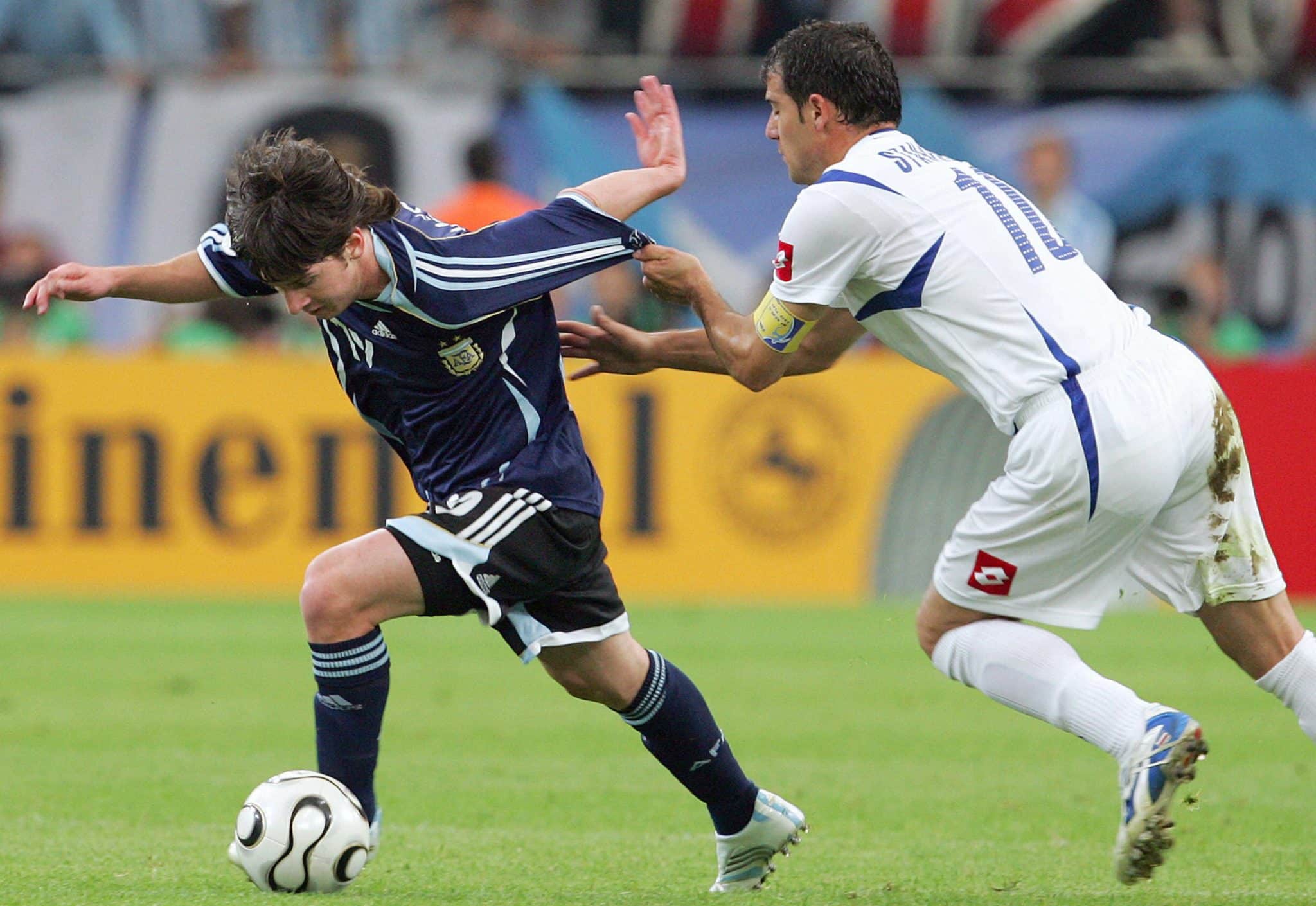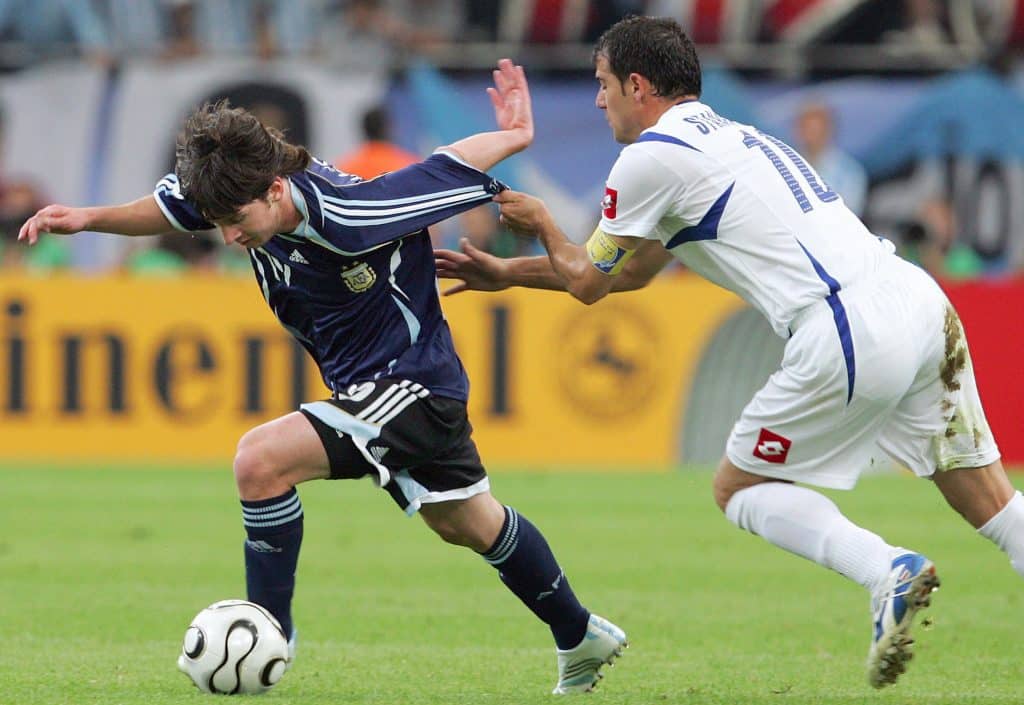 We will see if the Argentine star Lionel Messi manages to give back to the Argentinian people the joy of winning the World Cup, after a long drought, when Diego Armando Maradona was crowned in Mexico 1986.