Thomas Bach: We are discussing with Qatar the possibility of hosting the 2036 Olympics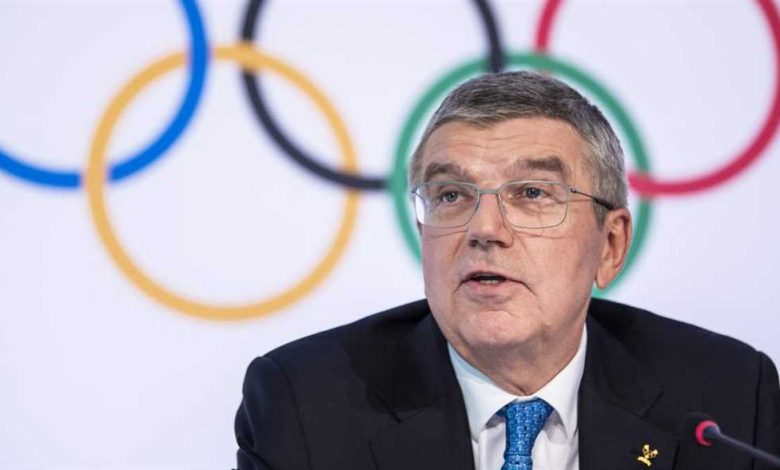 Thomas Bach, President of the International Olympic Committee, revealed that there are talks with Qatar to host the Olympic Games in 2036.
The 2022 World Cup kicked off in Qatar on Sunday evening, with the hosts facing Ecuador.
And the Ecuador national team achieved a victory over Qatar, with two goals, free of charge.
"I am very happy to be in this great event that everyone is waiting for," Bach said on BN Sports.
He continued, "This is a turning point in the history of football and Qatar, which impressed me because what was accomplished in 12 years was exceptional. I visited Qatar before and saw the infrastructure and stadiums under construction, and today everything is beautifully prepared."
He added, "We are discussing with the Qataris and the executive committees about the possibility of Qatar hosting the Olympic Games in 2036, but Qatar will not submit a file on its own. We are in dialogue with the local Olympic Committee, and we have confidence in the Qatari authorities, and there is a constructive partnership between the International Olympic Committee and Qatar."
The Egyptian Ministry of Youth and Sports had revealed its intention to bid to host the Olympic Games in 2036, meaning that the Egyptian file would compete with the Qatar file, if it was officially submitted.