GETAFE 2 – 2 ATHLETIC: Carles Aleñá stars as Valverde's historic streak came to an end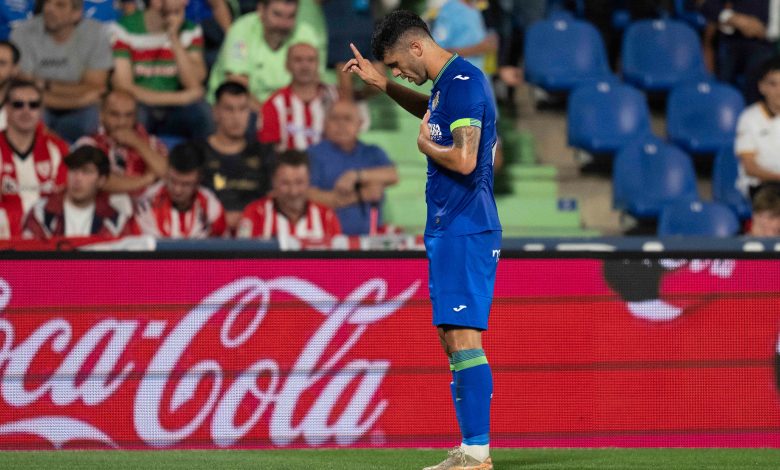 Getafe were held to a 2-2 draw by Athletic Bilbao on Tuesday in match week 10 of LaLiga Santander.
Athletic Bilbao opened the scoring early in the first half, by Iniaki Williams in the 2nd minute, and Getafe equalized by Carles Aleñá (27th minute), ending the first half with a positive draw (1-1).
In the second half, the teams exchanged possession and chances, Raul García scored the visitors' second goal (62nd minute) and Munir Haddadi equaled the result for Getafe (76th minute).
With this draw, Getafe reached the ninth point in the 15th place in the league table, and Bilbao raised their tally to the 18th point in the 6th place.
Carles Aleñá was undoubtedly the star of the game with a goal and an assist, to help his team to gain a point from a very tight encounter.
Iñaki Williams shined from the visitors' side, as the Ghanaian winger has scored three goals in the opening two minutes in LaLiga Santander since the start of 2019 (1 against Rayo, 1 against Betis and today in Getafe), more than any other player since.
This final result also was an end of a historic streak, as head coach Ernesto Valverde draw at the Coliseum after 9 consecutive wins. Valverde was the only coach to have won nine consecutive LaLiga Santander matches away from home against the same rival.