Coach Betis: How Difficult It Is to Face Atletico Madrid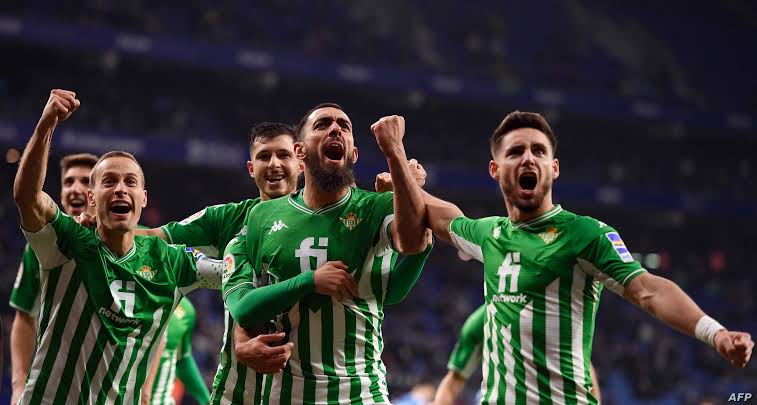 Real Betis manager Manuel
Pellegrini of Chile on Saturday described Atletico Madrid, which he hosts at Benito Piamarin Stadium on Sunday, as "one of the strongest teams in the Liga."
Pellegrini, appearing in front of the press after Ran today, predicted "a match as complicated as all Lega matches", but warned that "no competitor is impossible or easy", because "thinking like this leads to a bad mentality."
The Chilean coach noted that Atletico Madrid's "budget" is much greater than Betis's, but he will try to "reduce this difference on the pitch," even as he recognizes the "difficulty" of confronting a coach like Argentina's Diego Simeone, who has been doing "extraordinary work, leading the team for 11 years, always competing for important things."
He considers that for Atletico "he was fortunate to have a coach like Simeone", where he succeeded in imposing a "specific method" and flexible, because he "uses different systems".
On the other hand, the Betis manager announced that French midfielder Nabil Fakir, who has been absent due to injury for several weeks, "is fine, he joined the team" in recent training this week, and "will be called up tomorrow."
But he explained that the technical staff will assess the team, tomorrow Sunday, as well as "how many minutes will be played" by the French international.
Pellegrini was not alarmed about his team's poor results away from home, because "every game is different; You need to know how to play on or off your ground. "
He noted that Betis currently had a "perception of 75 or 76 points, having already amassed 20 points", so that "overall performance" made him "happy".