Villarreal 2 – 1 Almería: The refree played the bad cop role but Jackson snatches the victory at the death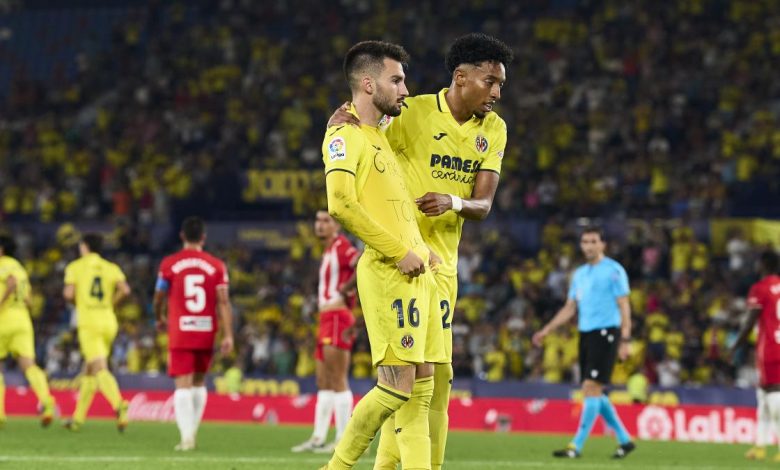 Villarreal's victory against Almería in a match was shadowed by the recent death of Villarreal vice-president Jose Manuel Llaneza, a figure who has played a big part in the club's success over nearly three decades, died on Thursday at 74 years old after a battle with leukaemia.
The referee, De Burgos Bengoetxea, Played the role of 'bad cop' when he sent of Baena for the second yellow when the Player wanted to pay tribute The late vice-president. but the regulations forced the referee to do that, although the common sense should allow the refree to ignore the rules in such incident, because it will always weigh more than any law. Still, Villarreal knew how to transform the rage for what happened in happiness and recovered the goal of Melero, Almería, with the goals of Baena and Jackson to win the game 2-1.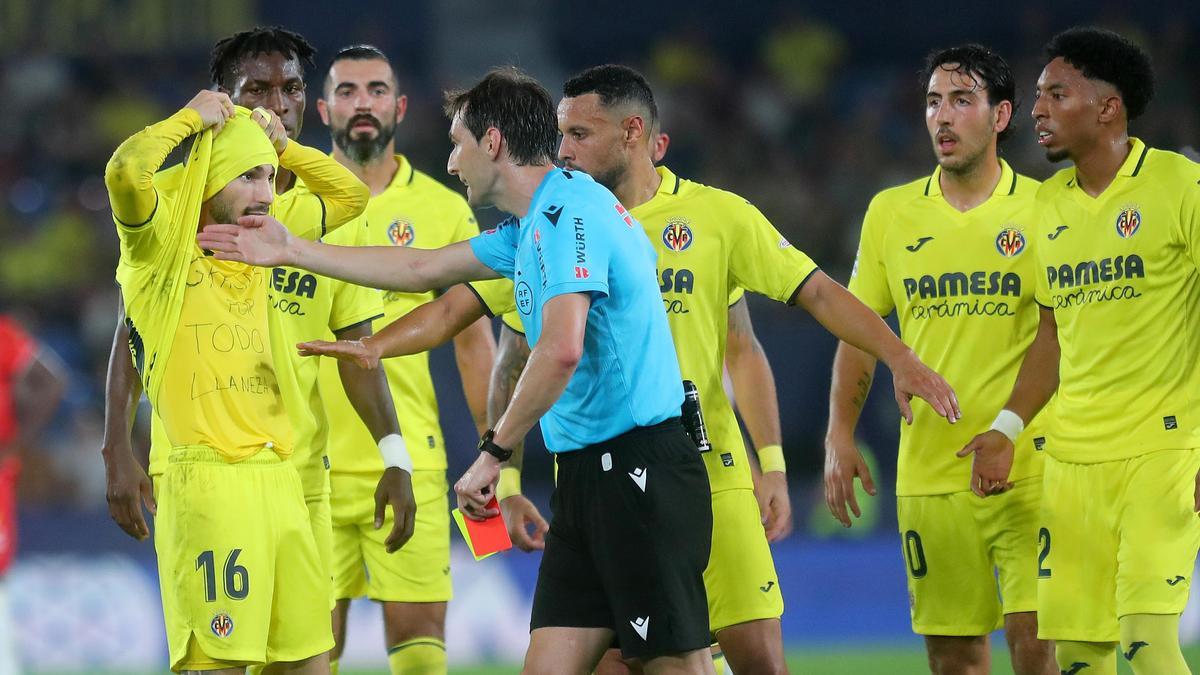 Villarreal went out to attack from the first moment of the game and tested Pacheco, who was premiering under the sticks and aims to stay there a long season because in the first that Chukweze had head, the former goal of Alavés drew a save with spectacular reflexes.
Despite that, Almería did not panic and were the team who scored first with a great goal of Melero in the 31′. The midfielder put the ball in the corner where Rulli didn't react.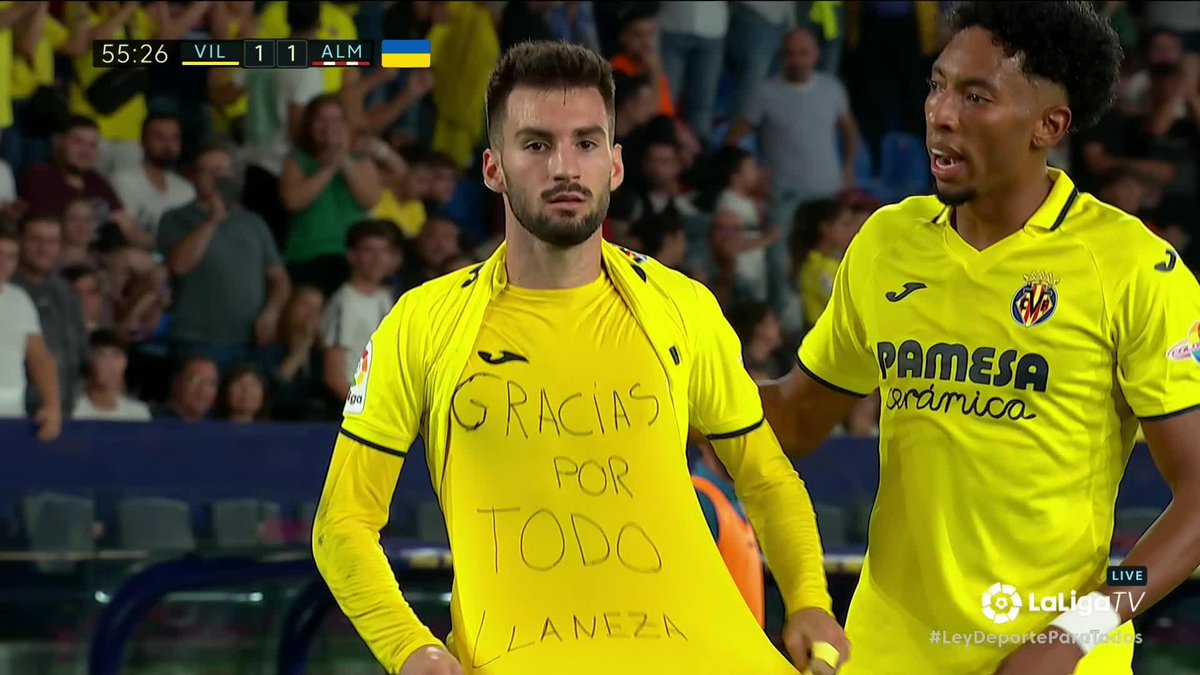 Alex Baena leveled the score in 56′, but after that he received his second yellow when he decided to pull his shirt off to dedicate the goal for the late Llaneza, but the referee decided the rules are rules, and insists on applying the law.

Although being a man down, the home side managed to snatch the victory with a very late goal from the young midfielder, Nicolas Jackson, who struck the ball into the net in the fourth minute of the added time.
Villarreal recorded their fifth victory of the season, raising their tally of points to 18 in the seventh place, while Almería suffered from their seventh defeat this season (the most in the league along with Elche), to stand at 10 points in the 14th place in LaLiga Santander.