Xavi assuages Barcelona's concerns about Gavi's injury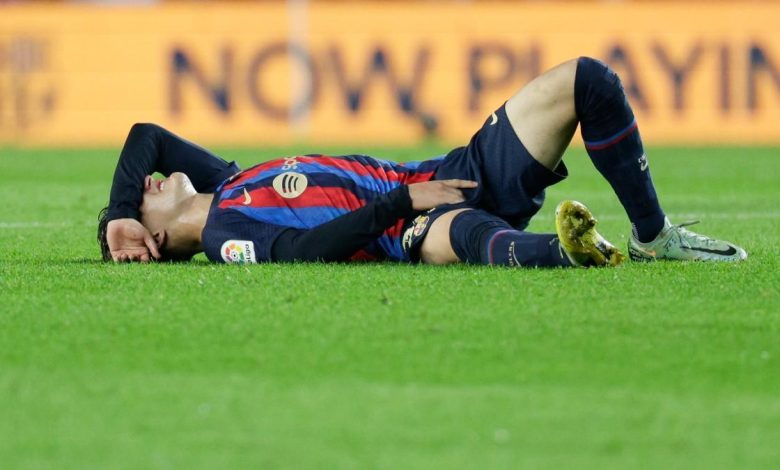 By Maria Mark
Following their 4-0 victory over Athletic Club at home, Barcelona manager Xavi has provided a favorable report on Gavi.
After losing 3-1 to Real Madrid in their El Clasico journey to the Spanish capital last weekend, La Blaugrana won back-to-back La Liga matches.
That is a much-needed boost for Xavi's team before they take on Bayern Munich in a pivotal Champions League matchup soon.
The injury to La Roja star Gavi in the first half disturbed Barcelona supporters despite the positive news of a convincing victory over their Basque opponents.
Before the break, the young player fled the field in discomfort as early reports suggested that his World Cup spot would be in jeopardy.
The early diagnosis, according to Xavi, is positive, but Sergi Roberto might need to sit out for a while.
"Gavi's injury appears to be minor, but it appears that Sergi is more significant. We'll check with both of them tomorrow, according to Marca reports.
If he has a small injury, Xavi might decide to rest him against Bayern, and Franck Kessie will probably take his place.