A specific clause in Robert Lewandowski's contract with the Barça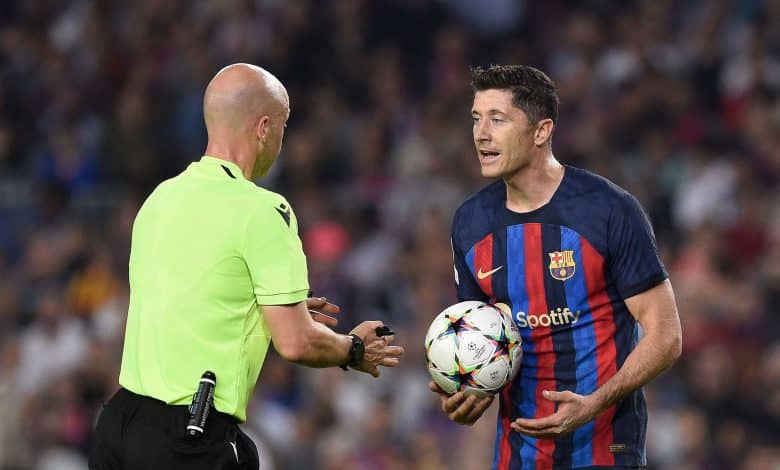 Arriving in Catalonia this summer for 45 million euros from Bayern Munich (and 5 million euros bonus), Robert Lewandowski has a specific clause in his contract, that will expire in 2026. According to German outlet, Bild, Barcelona will have to pay 1.25 million euros to the Bavarians each season when the Polish striker scores at least 25 goals in all competitions.
Landing in Catalonia in the Pre-season for 45 million euros and 5 million bonuses, Robert Lewandowski has a prolific start to the season with the Blaugrana. With 17 goals in 16 matches in all competitions, the Polish striker continues on his frantic pace of last season (50 goals in 46 matches). According to Bild, the bonus amount depends on the number of goals scored by Lewandowski. Each time the center forward scores 25 goals per season, his new club will have to pay Bayern €1.25 million. This clause applies to Lewandowski's four-year contract.