Atlético and Sevilla stumbles in LaLiga Santander
Two huge upsets in match week 12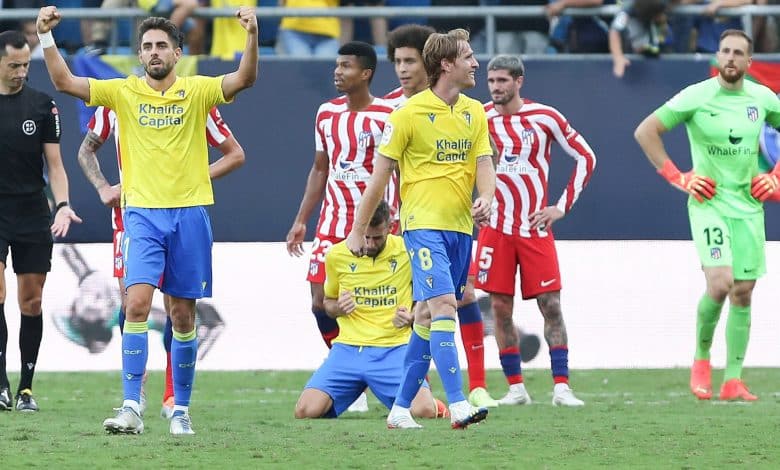 It was a double shocker in match week 12 of LaLiga Santander, as Atlético Madrid lose 3-2 at Cádiz, while Sevilla came short on their home turf against Rayo Vallecano, losing 1-0.
In Nuevo Mirandilla (Cádiz home) Football continues being cruel to Atlético as the last play of the game sealed the victory for the home team, the same kick in the teeth that happened to the visitors in their previous game, three days before (against Bayer Leverkusen, when they missed a penalty in the added time that cost them the chance to continue in the Champions League).
It was the 85th minute and the result indicates that the home team is on the verge of a huge victory as they were leading the game with two goals through Bongonda (1′) and Álex Fernández (81′), but the substitute, Joao Félix, was about to play a huge role in an epic come back for the visitors scoring two goals in just 3 minutes (85 & 88), but a late strike from Sobrino in the 8th minute of the added time handed the game to the hosts to record their first victory in the league after 5 consecutive games without success (4 draws and a defeat).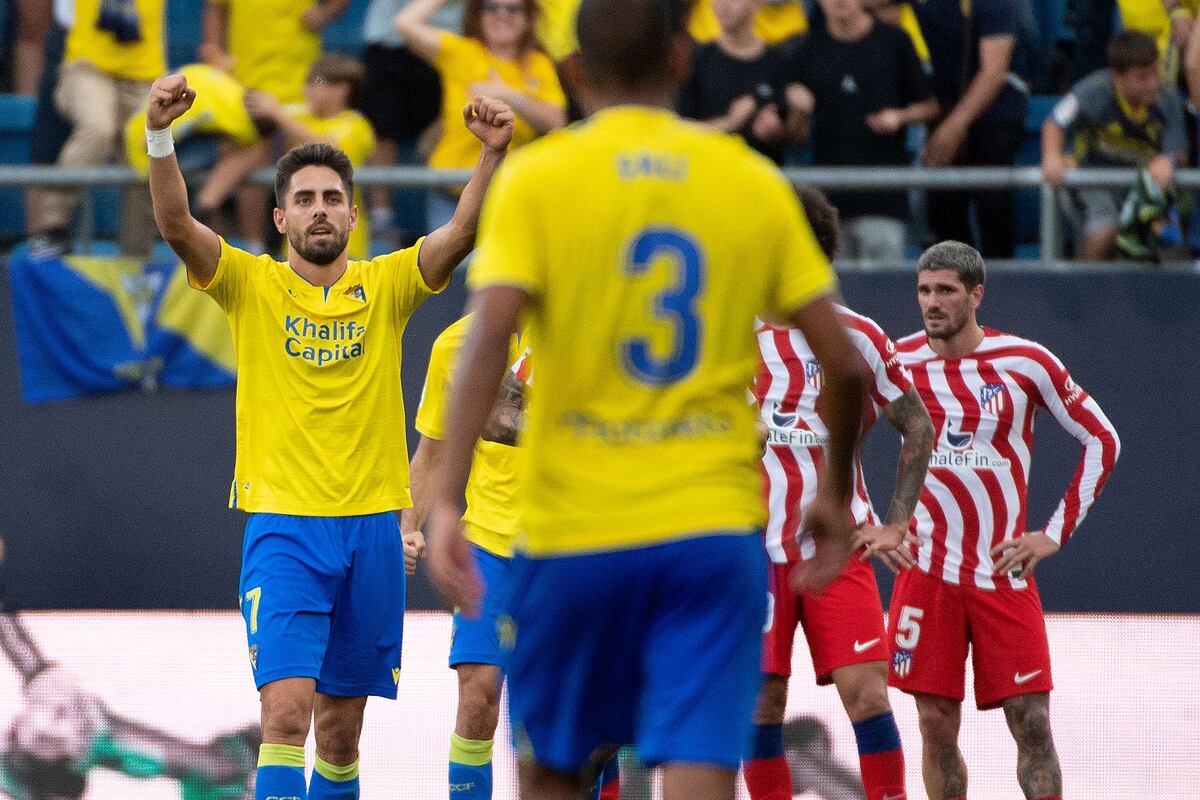 The defeat stopped Atlético in their tracks, with 23 points from 12 games in LaLiga Santander this season, to keep – temporarily – their 3rd position, while Cádiz have recorded their only second win this season to move up to the 18th position with 10 points.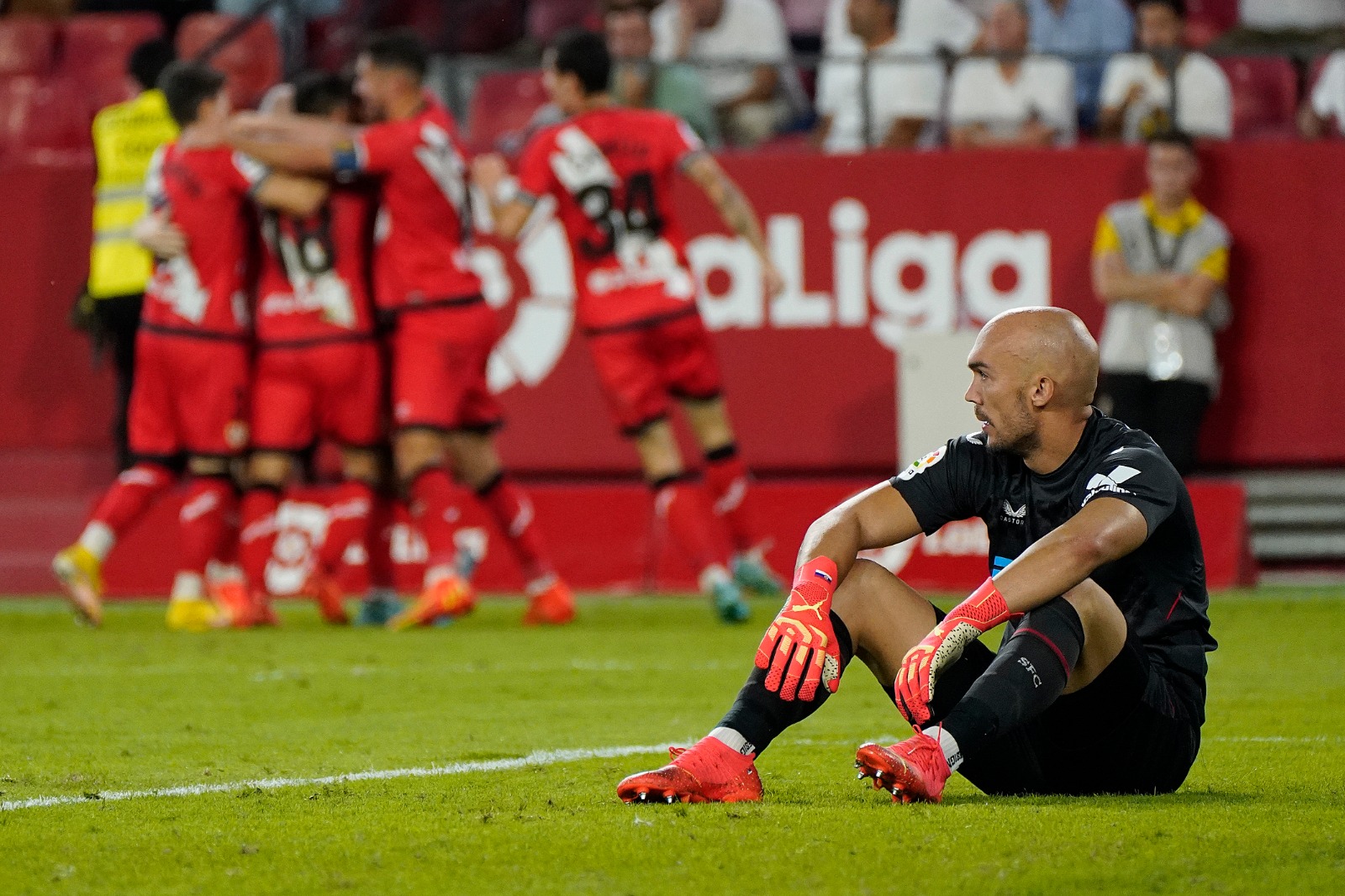 In Ramón Sánchez Pizjuán, Sevilla once again struggled to record a victory on their home turf in the league, in matter of fact, the Andalusian team have yet to record a single victory at home in the league with 6 games so far, suffering from the defeat in three of them (3 draws).
Álvaro García's strike in the 61st minute gave the visitors their first back-to-back win in the league this season and put the team with just two points away from the 4th position in the league table, but in contrast, Sevilla are in the 16th position with just 10 points from 12 games, as the team won only twice in LaLiga Santander this season.