Messi, Player of the Month in Ligue 1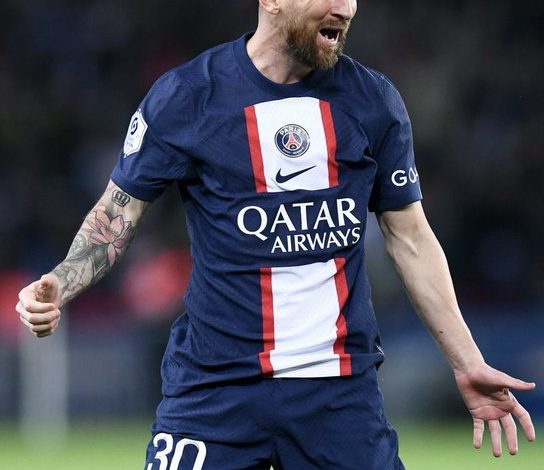 Leo Messi has been awarded his first Player of the Month award in the French League. The Argentine attacker of the Paris Saint-Germain kept the award in the club for the second month in row, after his teammate, Neymar, won the award of August.
Messi won the majority of the votes, beating Jonathan David (Lille) and Dango Ouattara (Lorient) to the award.
Voting is carried out by internet users on a website organized by the French League.
During September, Leo Messi scored in the three games he played and assisted three goals.
The PSG is the team whose players have been awarded the most times, with 44 awards for best player of the month since the 2003-04 season, when this award was implemented.