Details of Kylian Mbappe's PSG contract have been made public.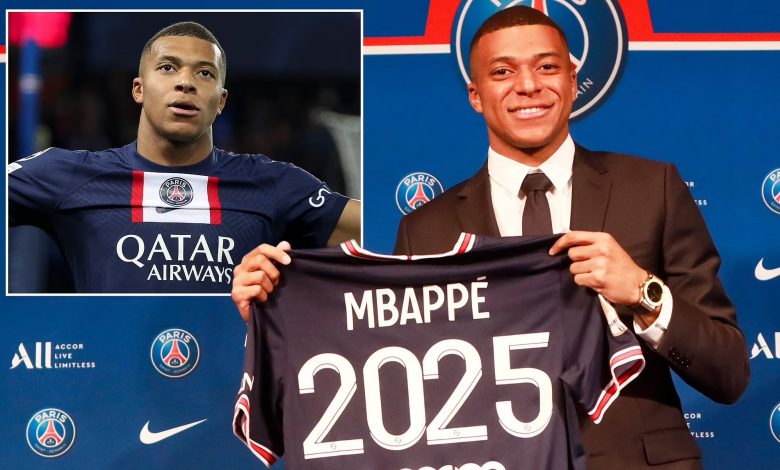 By Maria Mark
Kylian Mbappe, the standout player for Paris Saint-Germain, will surpass previous earnings records in 2023.
The French international ultimately decided to prolong his contract in the French capital, turning off a high-profile transfer to Real Madrid at the end of the 2021/22 season.
The former hitman for AS Monaco has categorically denied rumours about his contentment with the Ligue 1 champions and cast doubt on conjecture over his future at the Parc des Princes.
His extended PSG contract keeps him with the team through 2025, and the terms of the agreement may set a precedent for professional sports.
According to sources from the French publication La Parisen, Mbappe's contract calls for a gross income of €630 million by the end of the 2024–25 season.
The contract's breakdown calls for a salary increase to €6 million (pre-tax) each month, a €180 million signing bonus paid in instalments, and a €70 million loyalty bonus if he stays for the 2023–24 campaign.