Fulham 3 – 0 Aston Villa: Solid evening's work for the hosts as Gerrard is a "Dead man walking"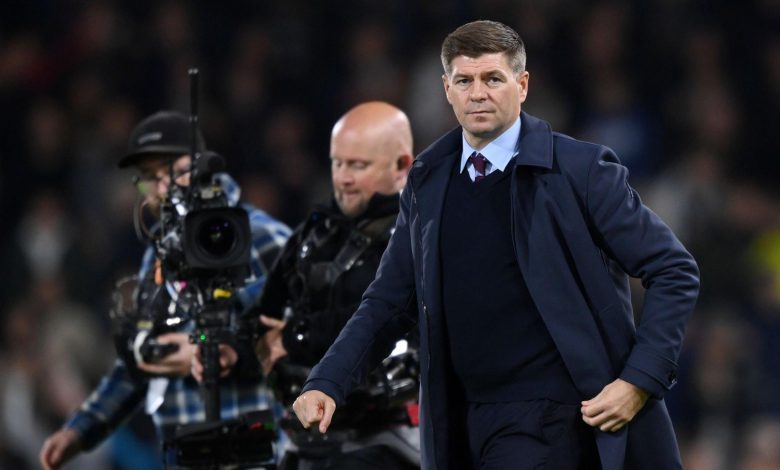 Aston Villa' manager Steven Gerrard is a 'dead man walking' after Thursday's 0-3 away defeat to Fulham, in match week 12 of the Premier League.
It was a one-sided game in Craven Cottage, as Fulham got the win with ease, through goals from Reed (36′), Mitrovic (68′) and an own goal from Mings (83′)
The visitors played nearly 30 minutes with 10 players, after the red card was shown to their midfielder, Douglas Luiz, as the Brazilian lost his composure and decided to hit Alexander Mitrovic in the 62nd minute.
With this result, Fulham moved up in the table to the ninth place, with 15 points, while Aston Villa remained with 9 points in the 17th place.
The Villans' lost their second game in row, but it was also their sixth lose this season, with the fans urging the club hierarchy to sack the English manager.
Aston Villa have won just two of their last ten Premier League games against promoted sides (D3 L4), with both of those victories coming against Norwich last season.
In this game, For the first time in the Premier League, Aston Villa had a player sent off, conceded a penalty and scored an own goal all in the same match.