Chelsea 1 – 1 Manchester United: late drama saves the day for the visitors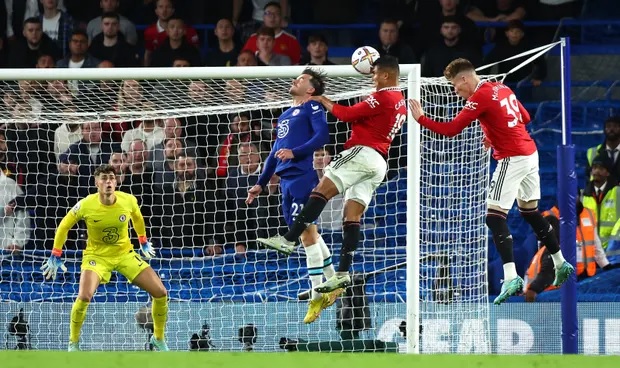 It was a cagey game up till the later minutes of the game, when the hosts opened the score through a penalty kick, in the 87th minute, but a late header from Casemiro leveled the score in the fourth minute of the added time.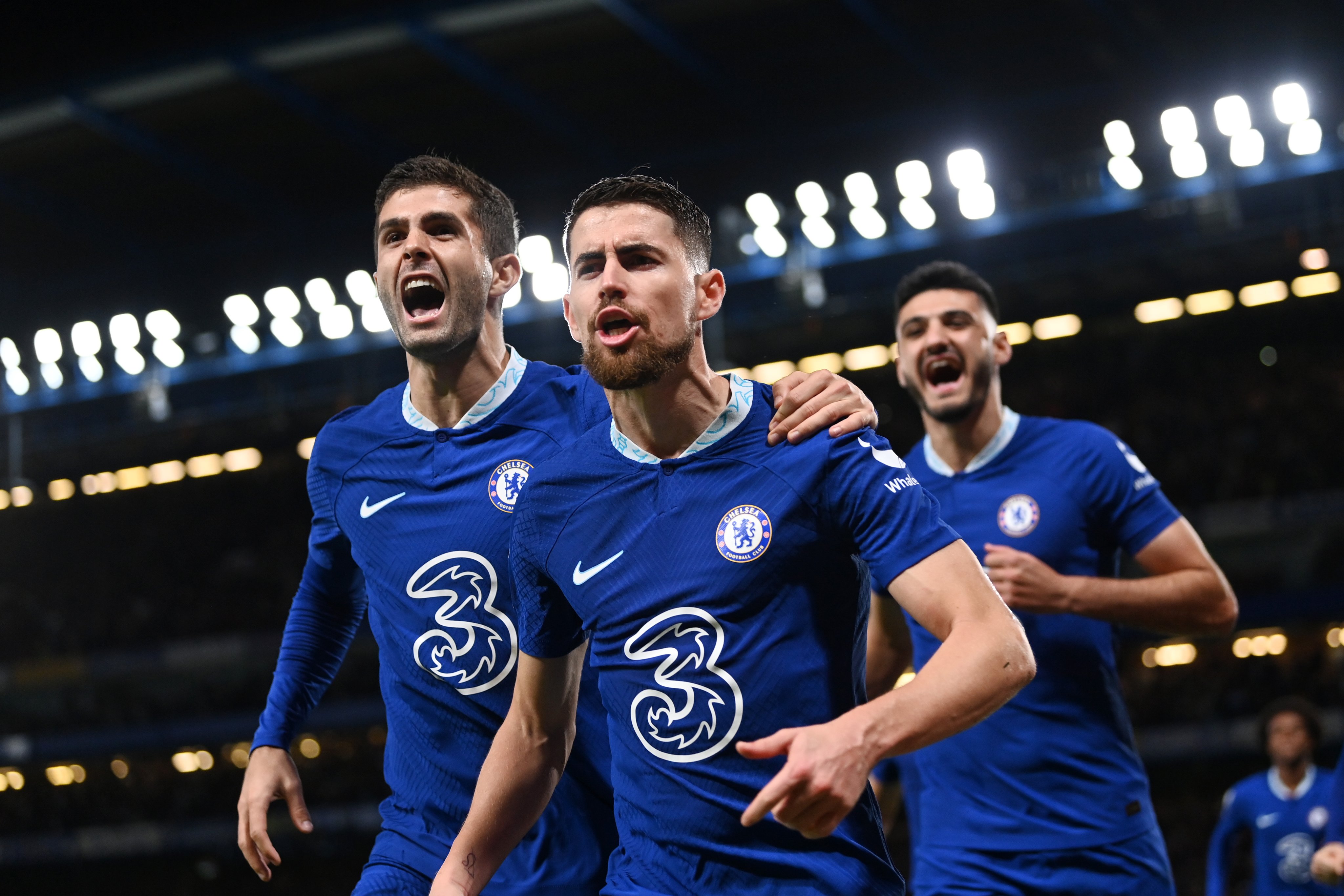 Chelsea though they won the game after a late goal scored through a penalty by Jorginho, who has now scored 19 of his 22 penalties in the Premier League for Chelsea (86%), but a header from Casemiro in the added time rescued a point for the visitors.
The Brazilian midfielder played the Saviour role to keep Eric Ten Hag's men march to the top four positions in the league on, as the Red Devils kept – temporary – their fifth place with 20 points, just one-point behind the fourth place, Chelsea.
Chelsea are now winless in their last 10 Premier League games against Manchester United (Draw 7 Lose 3) – only against Blackburn (12 between 1992 and 1998) and Arsenal (19 between 1995 and 2005) have they ever had a longer winless run in the competition.
United' hoodoo continues for Raheem
Chelsea's Raheem Sterling has now faced Manchester United 24 times in all competitions in his professional career, more than any other opponent. However, he's never scored against the Red Devils, despite attempting 38 shots across those these meetings (15 on target).