"Kevin De Bruyne is not even close to being at his peak." Pep Guardiola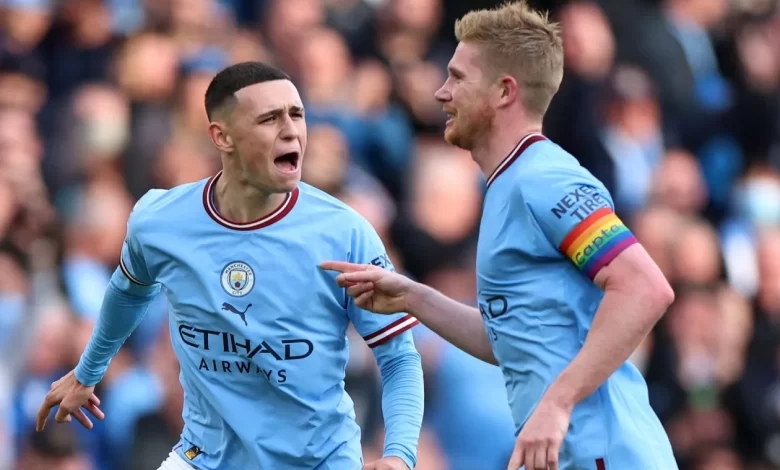 By Maria Mark
Despite Kevin De Bruyne's excellent finish later, Pep Guardiola maintains that the Belgian is not at the top of his game. "weapon" Erling Haaland scores twice as Man City defeats Brighton 3-1.
Despite a stunning goal for Manchester City on Saturday, Pep Guardiola argued that Kevin De Bruyne is still far from his best.
De Bruyne's second curling Premier League goal of the year ensured that City defeated Brighton to avenge their loss to Liverpool last week.
The Belgian, who has already provided nine assists this season, came in third place behind Karim Benzema and Sadio Mane in the Ballon d'Or voting last week.
However, his boss thinks the City' talisman, who played on Saturday despite having a black eye from being hit by a ball in practice, still has more to offer.
Kevin can do better, according to Guardiola. He is not performing at his best. He is not performing at his best, despite the amazing goal, and he is aware of this. I'm not required to tell him. His dynamism isn't flawless. I talked to him. The goal is fantastic, and because of him, we didn't lose in the last seconds.
Erling Haaland scored twice to raise his total in the Premier League to 17, equaling Harry Kane's total from the previous season. Haaland now appears destined to win the award in his first season.