Arsenal Lineup VS Southampton Tonight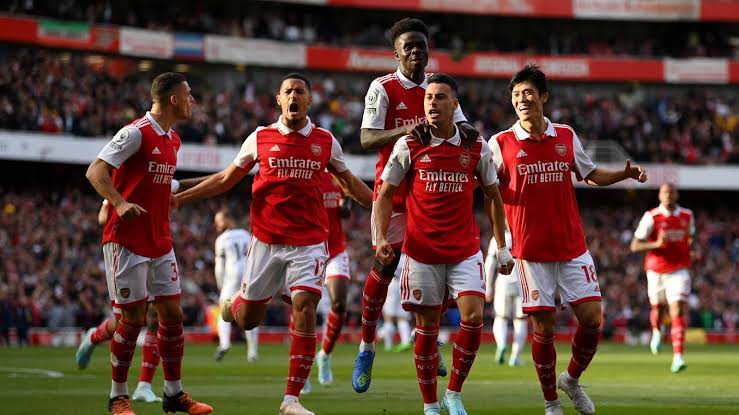 The Gunners are a heavy guest at Southampton on 3 this afternoon in the 13th round of the Premier League competition at St Mary's Stadium.
Arsenal are top of the Premiership table with 27 points, while Southampton are 14th on 11 points.
The two sides aspire to win and achieve full points in order to move away from their nearest rivals and maintain their four-point teams with Man City runners-up and Tottenham.
Southampton will try to exploit the field and the crowd to come up with an upset by snatching a tie point or winning points from the Premiership leaders to disrupt it and improve the hosts' position in the standings.
The Gunners are entering that game in high spirits after continuing to lead the Premier League since the start of the competition so far, and hope to seal the 10th win in a difficult away clash.
Mohamed Elneny is out of his squad for injury as he took part in a single game this season against Fulham before Arsenal announced the player's absence for a prolonged period, with the Egyptian star missing in recent clashes after his club declared him with a hamstring injury.
Arsenal manager Mikel Arteta announced the Gunners' official formation during Southampton's clash in the 13th round of the Premier League this season.
Arsenal's composition is as follows:
Goalkeeping: Ramsdale
Defence: Tomasio, Saliba, Megalich, Ben White
Centre: Chaka, Thomas Barty, Saka
Attack: Odegaard, Martinelli, Jesus.