Spurs Manager: Premier League This Year Is Difficult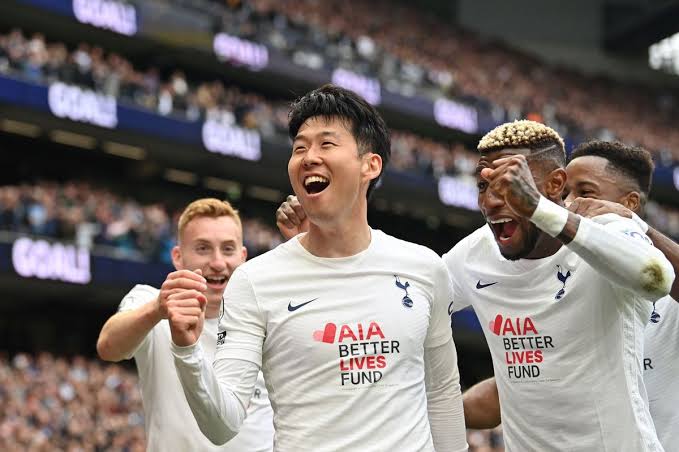 Tottenham Hotspur host their counterpart Newcastle United on Sunday evening in the 13th round of Premier League matches 2022/2023.
The Tottenham side are in their game against Newcastle United in low spirits, having been beaten last round by Manchester United, with two unanswered goals, and are seeking to restore confidence in winning today's game to maintain their chances of being among the big boys and competing for the Premier League title.
On the other side, Newcastle United are in their game against Tottenham in high spirits after succeeding in snapping up a valuable win over their counterparts Everton for an unanswered goal in the past round, and are seeking to continue wins to strengthen their ranking in the Premier League competition table.
Spurs at Bank have a balance of 23 points, 4 ahead of Premier League table leaders Arsenal, while Newcastle have 18 points and aim to seal Match of the Day points to enter the playing area with the adults.
Newcastle are five points behind Spurs, their manager Eddie Howe has not lost in the last six games and has lost only once this season.
Tottenham Hotspur manager Antonio Conte said his team had been struggling in recent times due to numerous injuries, while acknowledging that the competition for the Premier League title this season is very difficult.
In press conference statements ahead of Tottenham's match against Newcastle United, Conte added that striker Diane Kolusevski could not be involved with the team until after the end of the FIFA World Cup, after the Swedish international suffered a setback while recovering from a hip muscle injury.
Tottenham v Newcastle
He continued: "Richarlison's absence from action due to a calf injury continues, but Emerson Royal became available after his three-match suspension expired."
Conte spoke of the number of injuries, joking that he might have to tie his shoes, referring to his return to stadiums, to help his team because of the numerical shortage with Lucas Moura's long absence.
Conte went on to say, "Now we have to look to confront Newcastle and work on how to win it, especially as one of the dangerous teams in the Premier League."
Conte completed his remarks, stressing that Spurs still needed time despite the considerable improvement since his arrival last November.