Martin comments on English Club Federation discipline on Klopp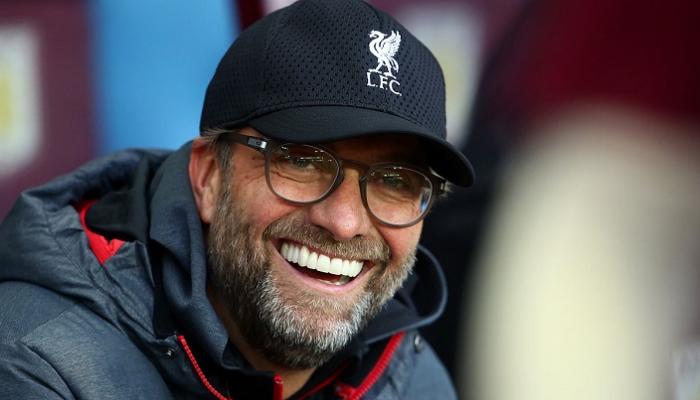 Simon Jordan has claimed that Jurgen Klopp's punishment by the Football Association for his enraged altercation with referees was insufficient.
The Reds manager was dismissed during the Reds' victory against Manchester City after his team was refused a free-kick due to a foul on Mohamed Salah, but he won't have to watch their next match from the stands.
Instead, the FA fined the German £30,000 after he ran from his technical area and started yelling at the officials.
However, Jordan of talkSPORT believes that despite Klopp's admission that he "lost it" after his team's 1-0 victory over their championship rivals from the previous season and subsequent apology, the Reds manager shouldn't get away with his behaviour.
On Friday's episode of White and Jordan, the former chairman of Crystal Palace went out on co-host and legendary Arsenal player Martin Keown about the FA's decision, arguing it was too weak.
Jordan interjected and urged, "Leave off," following Keown's declaration that Klopp's payment and apologies were sufficient for the problem to be resolved.
Given Klopp's position in the game and his size, Keown stated, "If someone is big enough to apologise, I'll accept that, and we should accept it too."
Jordan, though, ranting about the German's punishment, was far from persuaded.
Maria mark